Animal Crossing: New Horizons – Update 2.0.4 Reveals Exciting Events For Fans in 2022
Published 12/21/2021, 3:14 PM EST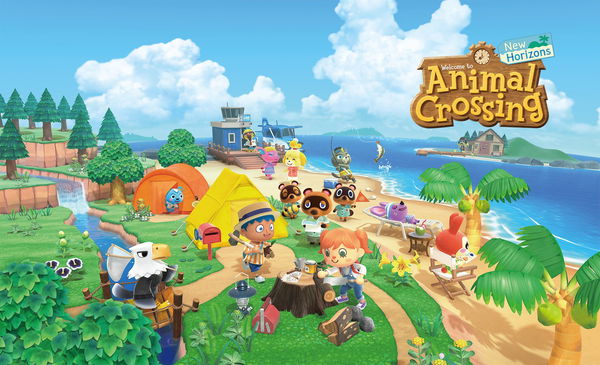 ---
---
Nintendo knows all too well how to celebrate Christmas and welcome the new year on the island. Animal Crossing New Horizons will continue to receive new items and amazing events all through 2022. Insider reports from the community about the next major 2.04 update revealed a great piece of news for the community.
ADVERTISEMENT
Article continues below this ad
Gamers can rest easy, as the hot streak of great content and amazing events will continue into the upcoming year. Starting with great new items and changes, the new year's eve event will give a positive start for 2022. Gamers can pick up new Zodiac Figures, 2022 balloon celebration arch, and many more items from the nook shop.
ADVERTISEMENT
Article continues below this ad
Video Source: Crossing Channel
Changes to events heading to Animal Crossing New Horizons in 2022
The community reports have suggested many new things that will be heading to the game. The last major update of 2.0 filled the title with great content. Expanding on that, Nintendo will be making use of all the new features, villagers, and new content pieces to spruce up 2022's events.
Watch this story: Blizzard Spreads Holiday Cheer Among its Fans With Exciting Overwatch Offering
Starting with the first major Valentine Event, gamers can visit Brewster, as he will offer you offer hot coffee and trigger a special interaction. Similarly, if you visit him during your birthday, the game will trigger yet another special interaction. In addition to this, your favorite villagers will also send you cute messages, so ensure you log in that day.
ADVERTISEMENT
Article continues below this ad
Wedding season will be a lot more interesting in 2022, thanks to the newly added Harvey's island. You can head to Harvey's photo studio to take special photos to celebrate Reese and Cyrus's wedding anniversary. Gamers will also get a chance to renovate the interiors by making use of the majority of features offered in DLC Happy Home Expansion.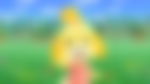 ADVERTISEMENT
Article continues below this ad
Halloween will see one particular change in new spooky items, because of the cooking feature. Gamers can pick up Spooky Cookie at 2022's Halloween event. The studio has also updated the Nook Friday sale by removing a bothersome interaction with the brothers.
You can now take part in group activities with your villager at the plaza every single day. This feature will make other events feel extra special, as you can organize a group activity with all characters that have donned event-specific clothing.