Animal Crossing: New Horizons Update 2.0- Happy Home Expansion DLC Features You Need to Know About
Published 10/17/2021, 8:49 AM EDT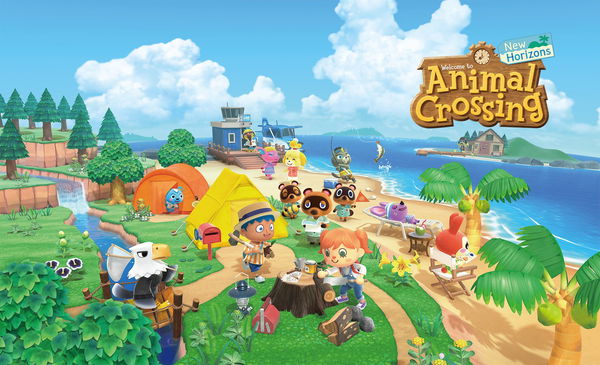 ---
---
Nintendo has shared its plan to roll out an elaborate paid update alongside a free 2.0 patch. This new version of the game is going to go live on November 5. 2021, and the new paid expansion pack for Animal Crossing New Horizons will see the addition of Happy Home Expansion.
ADVERTISEMENT
Article continues below this ad
This will serve as yet another form of a game, and fans will get a chance to design and sell exotic Happy Homes with elaborate customization options and features. This island will be available on the purchase of the DLC and it can be visited at any given moment.
ADVERTISEMENT
Article continues below this ad
video source: Crossing Channel
Animal Crossing: New Horizons Happy Home Expansion is a must-have expansion
The upcoming massive DLC expansion for New Horizons is going to be the perfect end-game content. Fans will be able to build dream houses for various villagers on the island. Each villager will have their own set of requirements and needs that players must fulfill. Gamers will have complete freedom in designing the build of villager houses along with the surrounding area.
On this new island, gamers will get to meet two new characters and a brand new crew. You will work from the basic hub that will help you build houses, materials, and everything to design your island. Gamers will have to get the location right and keep each requirement in mind while building each home.
There is a wide variety of different terrains in small islands located in the massive archipelago. This island will not operate in real-time and offers even more customization. You can alter time, terrain, and seasons freely as per your desire. Gamers can freely alter rooms, add partitions, carefully decorate houses and the island with crucial features. You can even add villager roommates, decorate buildings, and share or pick up designs from social galleries.
ADVERTISEMENT
Article continues below this ad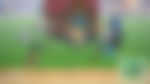 Gamers can even polish and clean items that will grant them neat effects. Moreover, this massive update is set to welcome a roster of amazing items, flowers, and furniture that the game desperately needed. Each house that you decorate will earn a special currency that you can use to buy items for your main island.
ADVERTISEMENT
Article continues below this ad
Needless to say, Animal Crossing New Horizons fans are pretty excited.
Watch this story: Video Game Franchises Returning to Consoles