Animal Crossing: New Horizons Update 2.0 – Things You Must Not Miss Out On In January 2022
Published 01/02/2022, 8:33 AM EST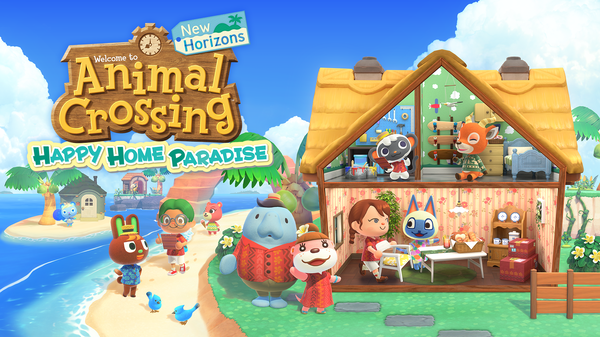 ---
---
Animal Crossing New Horizons has welcomed the new year in great fashion. Patch 2.0 of the game has already filled the title with amazing content. This has not only made the game vibrant but also filled it with amazing things that gamers can do each day.
ADVERTISEMENT
Article continues below this ad
Starting the game this new year, gamers have a lot of things that they can do in January. Here is a list of the changes, events, and other things that every player should not miss out on.
ADVERTISEMENT
Article continues below this ad
Events and quests every gamer should complete in Animal Crossing New Horizons
First up, gamers can celebrate the new year's eve event. If you haven't picked up new items, then ensure you visit the Nook store and pick up the new year's celebratory arch, Yut Nori, the tiger figurine, Kado Matsu, Kagamimochi, Shimekazari, Otoshidama envelope, and Osechi. These items are going to remain available in the store until January 5th, so be sure you pick them up.
Another great item that has been added to the game is the ornament materials during the Christmas event. You can pick up red, blue, yellow ornaments until January 6th and craft a special DIY recipe as well.
More such great events are also going to be added to the game, which will make January quite interesting.
Watch this story: Why is GTA San Andreas so Good?
ADVERTISEMENT
Article continues below this ad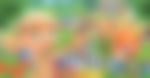 This new event will offer a new food item, Nanakusa Gayu, and also the Venetian Carnival mask, to celebrate a Japanese festival Jinjitsu. These masks will also offer 5 more amazing designs and will only be available in the game for two days on January 5 and January 7. Next weekend will kick-start fishing tournaments in both hemispheres that will add a fishing mini-game.
ADVERTISEMENT
Article continues below this ad
Catch as many fish as you can to win exciting rewards from the event. Similarly, gamers can also find a Bug-off tournament that will test their bug catching skills and offer great rewards in exchange. And last but not the least, the new season will see the brand new roster of critters, fishes, and sea creatures making their way onto the island. You can find 21 new creatures venturing into your island that you will need to catch to fill up your Critterpedia.
Are you excited about what the future holds for Animal Crossing: New Horizons in 2022? Let us know in the comments below.