Animal Crossing: New Horizons Update Patch Reveals a Mysterious New Location to Find Gyroids
Published 12/16/2021, 2:30 PM EST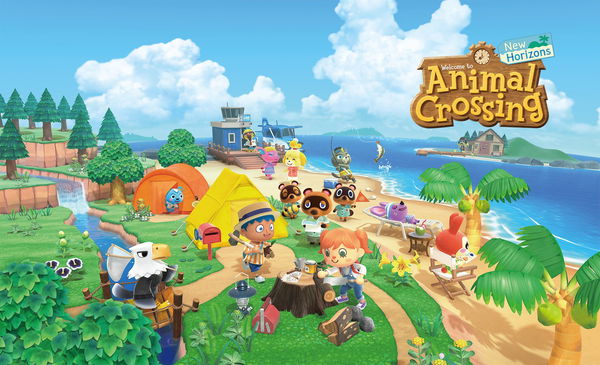 ---
---
Nintendo has released tons of updates for Animal Crossing: New Horizons, mainly for fixing its bugs/issues or adding new content to the game. However, the latest one bumps the game to version 2.0.4. The update fixes a lot of issues with the game and also addressed some major problems related to the DLC part.
ADVERTISEMENT
Article continues below this ad
ADVERTISEMENT
Article continues below this ad
The main highlight of this update 2.0.4 is that now you can find the gyroid fragments on the beach. It's like a little surprise for fans ahead of the holiday season. There are several places where you can find this half furniture, half creature, but this new update recently added a new mysterious location to find Gyroid.
How to find Gyroid fragments in Animal Crossing: New Horizons?
This underground musical creates is absolutely adorable and there are dozens of them out there to find. However, something worth noting here is that the fragment isn't fully Gyroid yet. It requires some extra preparation and care. When back on your Island, simply dig a hole using your shovel and bury all the fragments in it. After this, use a watering can to water it consistently and take care of your fragments. On the next day, dig up those holes once again and you'll get your fully grown Gyroids.
WATCH THIS STORY: Worst Video Game Movie Adaptations
ADVERTISEMENT
Article continues below this ad
However, if you want to make a complete collection of different Gyroid, just repeat this cycle- get your fragments once per day, water them for them to mature the very next day. The whole procedure is quite simple but you have to just look for the fragments at the right place.
Gynoids are one of the most loved and favorite objects to collect in the game. Definitely, players are super happy and excited about this new addition. Just update to the latest 2.0.4 version and get your own Gyroid fragment on the beach!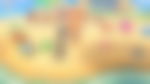 ADVERTISEMENT
Article continues below this ad
Have you played Animal Crossing: New Horizons yet? Also, what do you think about these super cute Gyroids? Let us know in the comments section below.