Animal Crossing New Horizons: Ways to Obtain Three Secret Songs of K.K. Slider
Published 04/26/2021, 1:38 PM EDT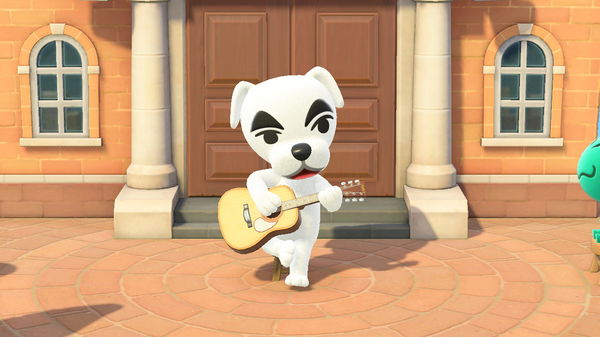 ---
---
Animal Crossing New Horizons is a wonderful game that lets its users show their creativity while making some decent progress. They have to build their own island, and it's their task to decorate it beautifully. Indeed, the work of some creators really blows other players' minds.
ADVERTISEMENT
Article continues below this ad
Nintendo has developed New Horizons in a manner that it is relatable to a person's regular life. There are tons of mechanics that players love about ACNH. Music is another feature that makes this list as the soundtrack in New Horizons is very amazing.
ADVERTISEMENT
Article continues below this ad
How to obtain K.K. Slider's three secret songs in Animal Crossing New Horizons
K.K. Slider has appeared in other Animal Crossing titles and is many users' favorite character. Several players even call him a musical genius because of all the musical talent he has within himself.
He performs to the townsfolk, through live performances and purchasable in-game albums. Slider plays the guitar for players and townsfolk, and later players get a virtual copy of the song that can be played on a radio in their home. There are three different secret K.K. Slider's songs that not all players know about.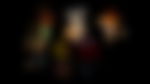 You can only get access to these songs by entering their names with a request. In order to get these songs, you have to type out one of the three Secret Songs when you ask K.K. Slider for a special request using the 'Gimme that one song' option.
The songs include:
Animal City
Drivin'
Farewell
Keep in mind that you can only request one song per week. After following the procedure, you will get all three secret songs from K.K. Slider in just three weeks.
ADVERTISEMENT
Article continues below this ad
Everything to know about Welcome Horizons Track
The Welcome Horizons is the official title screen theme song for Animal Crossing: New Horizons. Unlike other K.K. Slider's songs, you get this song from K.K. Slider when he first performs at your island.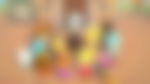 ADVERTISEMENT
Article continues below this ad
In New Horizons, K.K. Slider only appears on the island after it receives a three-star rating. After that, he will appear every Saturday and will play songs for them. You probably already have one copy of the Welcome Horizons track if you have at least a three-star rating. In case you have misplaced your track, you can get another copy from Slider by requesting him after his performance on Saturday.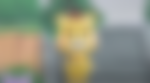 Trending Stories