Animal Crossing: New Horizons: What are Amiibo Cards and How to Use Them?
Published 05/27/2021, 10:31 AM EDT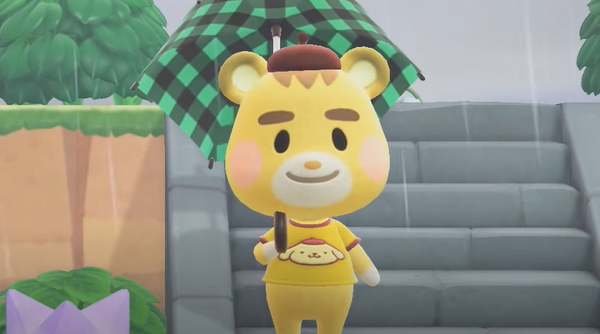 ---
---
Several players develop an undying attachment towards the villagers in Animal Crossing: New Horizons. They can talk to them and help them by completing various tasks to raise up their friendship level with them. Furthermore, one can invite a maximum of 10 villagers to their island in New Horizons.
ADVERTISEMENT
Article continues below this ad
The best way to invite new villagers is through amiibo card feature. Amiibo cards help you invite new villagers which differs totally from inviting in-game villagers. Here's everything you should know about amiibo cards and how to use them.
ADVERTISEMENT
Article continues below this ad
How do amiibo cards work in Animal Crossing: New Horizons?
Nintendo lets players invite specific villagers to the game either for a photoshoot or to become permanent residents through amiibo cards. There are many cards released by developers to this date. Recently, Nintendo collaborated with Target to release Sanrio amiibo cards and introduced a total of six Sanrio villagers.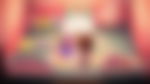 Unfortunately, not everyone was able to get their hands on them even after placing an order early in the morning. It was mainly because of the lack of organization by Target that all those dreams shattered into pieces.
Invite villagers with the help of amiibo cards
In order to invite villagers with the help of amiibo cards you first have to build a campsite on your island. You will have to follow various steps to invite that specific amiibo villager.
Upgrade Resident Services to a building
Build a campsite
Interact with the kiosk at Resident Services and select invite a Camper.
Scan the amiibo card you want to use and click Yes after the kiosk identifies the character on the card.
ADVERTISEMENT
Article continues below this ad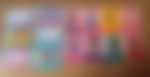 Run to your campsite and enter the tent. Later, interact with the villager until they request you to craft something for them.
Complete their request and make sure to follow the same steps the following day.
After giving them the item the next day, ask them if they are interested to become a resident and are ready to move in.
Unfortunately, if you already have 10 villagers on your island, you will have to kick one of them out to invite the new villager.
This is how you can invite a villager to your island through amiibo cards. Have you already invited some villagers to your island? Let us know in the comments down below.
ADVERTISEMENT
Article continues below this ad