Animal Crossing: New Horizons- What to Expect From 1.10 Update After Children's Day Event
Published 05/06/2021, 11:37 AM EDT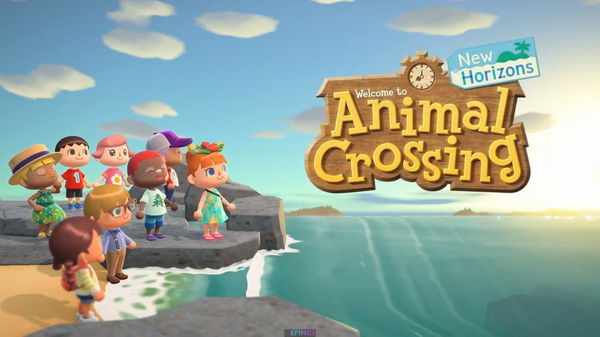 ---
---
The 1.10 update has brought a lot of content to Animal Crossing: New Horizons. Many new seasonal events with some returning events are coming to New Horizons. Furthermore, Nintendo has made some changes in old events to make the veterans excited.
ADVERTISEMENT
Article continues below this ad
All the events in the 1.10 update will offer some event-exclusive rewards and decorative items. The first event was Children's Day, and it has already ended. If you missed some of its exclusive items, then here are the upcoming seasonal events through which you can get even more new exclusive items.
ADVERTISEMENT
Article continues below this ad
Upcoming events in Animal Crossing: New Horizons after Children's Day
All the items available from events in the 1.10 update are event-exclusive. You can purchase these items from Nook Stop or Able Sisters. However, if the days get passed, then you won't be able to get any item of your wish again. Instead, it would be best to purchase all the items on the first day. You just have to change the date settings to the following days to purchase all items from the shops.
Hi! I just wanted to let you know that today is Children's Day…and also remind you that all of the related limited-time items in Nook's Cranny will be gone after today. I hope you get a chance to check them out! pic.twitter.com/BndODO9EO3

— Isabelle (@animalcrossing) May 5, 2021
The Children's Day event was the first event in the 1.10 update and it lasted from April 28 to May 5. It offered two classic items, which were the Cart banner and the Newsprint helmet. Nintendo even informed its users to grab all the amazing items before the event ended.
These are the following events coming in New Horizons:
Cheese Rolling Day: It will arrive at the end of May, starting from May 22 to May 30. It will include a Double Gloucester cheese wheel item.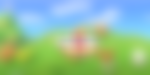 Mother's Day: The event has already started on May 1 and will end on May 31. Players will be able to purchase the Thank-You Mom Mug like last year and also a brand new item, the Carnations, for the first time.
Father's Day: Players will celebrate the Father's Day event for an entire month of June, from June 1 to June 30. It will include some limited items like Thank-You Dad Mug and a new item Thank-You Dad Apron.
June's Bride: June's Bride event will run the entire month of June, starting from June 1 to June 30. It will include the Nuptial bell, Nuptial ring pillow, Nuptial door plate, and Flower petal basket.
Dragon boat festival: Users will celebrate the Dragon Boat festival between June's Bride event from June 5 to June 14. Players will get their hands on some exclusive items like the Zongzi item and the Tsuritsui teok item.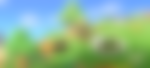 Solstice: Players can celebrate the Solstice event from June 15 to June 21. During this time, both the northern hemisphere and southern hemisphere players will get different times. Northern hemisphere players will get Sunflower Crown and the Sunflower Rug. Southern hemisphere players, on the other hand, can get their hands on the Mid-Winter Sweater and the Aurora Wall items.
All these items will be exclusive to players' region and they will have to wait for a change in seasons for the other items to be available in their region.
International Children's Day: This event will only be available for two weeks from June 1 to June 15. Players can purchase some event-exclusive items like the Homemade Crown and the Homemade Cape.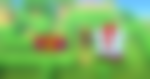 Tanabata: Players can celebrate this event in the first week of July, running from July 1 to July 7, and can purchase the awesome Bamboo Grass item.
Marine Day: Marine Day will come in July running from July 8 to July 22 in New Horizons. Moreover, it will offer an amazing single item: the Ship Wheel door plate.
Le 14 Juillet: It will last from July 10 to July 20 and will offer a brand new beanie for users to wear. This holiday is addressed with different names in several regions.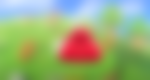 Cowboy Festival: This event will be available for several weeks from July 15 to August 15. It will also include a limited-time item, which is the Rodeo Style Springy Ride On.
ADVERTISEMENT
Article continues below this ad
These are all the upcoming events in the 1.10 update coming to New Horizons. Make sure to collect each and every aforementioned limited item in your inventory following its time period.
ADVERTISEMENT
Article continues below this ad