Animal Crossing: New Horizons- What to Expect From the Upcoming 1.11 Update
Published 07/19/2021, 11:53 AM EDT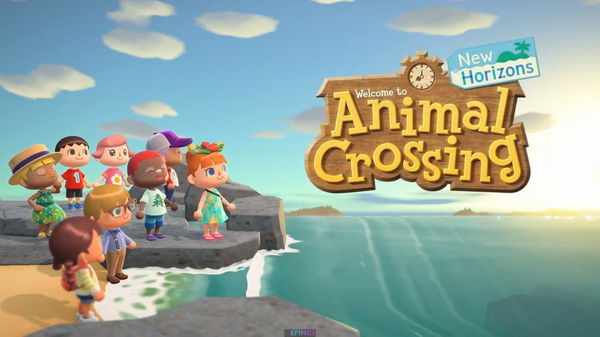 ---
---
Nintendo recently announced that the Cowboy event in Animal Crossing: New Horizons will take place in few days. This news has excited many newcomers, as they want to get their hands on every exclusive item they left out. Furthermore, many veterans are really looking forward to Nintendo's announcement for the upcoming 1.11 update.
ADVERTISEMENT
Article continues below this ad
After E3 2021, New Horizons is receiving a lot of criticism and developers should take action regarding it by adding more content to the table. This would be the perfect time for developers to lighten up veterans' moods otherwise, they may face much worse consequences. Here are the best assumptions regarding the upcoming content that Nintendo may add to ACNH.
ADVERTISEMENT
Article continues below this ad
Major features Nintendo may add to Animal Crossing: New Horizons with the 1.11 update
New Villagers
New Horizons is a recent addition to the Animal Crossing series and includes many similar features to previous titles. Villagers are the most adorable part of ACNH and several players like to spend their time with them. There are tons of villagers from previous games that are missing from New Horizons.
Brewster has a huge fanbase in the community and many users are demanding Nintendo to return him to ACNH. If Nintendo decides to add Brewster to ACNH, it will introduce him as a traveling character first who will stop by the plaza and sell coffee.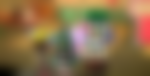 Brewster was famous for his cafe, The Roost, in previous titles and you could encounter many villagers there. With the arrival of Brewster, the Roost will also be introduced as a cafe and it will be the center of attention of everyone's island.
Kapp'n has been a great escort and very recognizable in the Animal Crossing community. He has taken every player back and forth to different islands from Animal Crossing originals. He is a very iconic character from the original Animal Crossing series and his arrival would be very nostalgic for several veterans.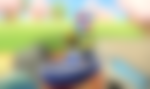 There are a lot of rumors that Nintendo will add new islands in the future updates; therefore, having Kapp'n to help them travel to those islands would be perfect.
Firework event coming to Animal Crossing: New Horizons
The firework event is one of the most popular events of New Horizons. Many players enjoyed this event last year and are really looking forward to it this year.
ADVERTISEMENT
Article continues below this ad
The Fireworks Show takes place on your island every Sunday during the month of August, beginning at 7 PM. Both the Northern Hemisphere and the Southern Hemisphere receive the event on the same days, no matter the current season.
Nintendo might decide to release more surprises secretly with the release of the upcoming update. Are you hoping that Nintendo will amaze every user with the 1.11 update for New Horizons? Let us know in the comments down below.
ADVERTISEMENT
Article continues below this ad
WATCH THIS STORY: Top-Selling PlayStation, Xbox, and Nintendo Consoles of All Time