Animal Crossing: New Horizons- Why Are Recent Updates Upsetting Veterans?
Published 05/12/2021, 11:34 AM EDT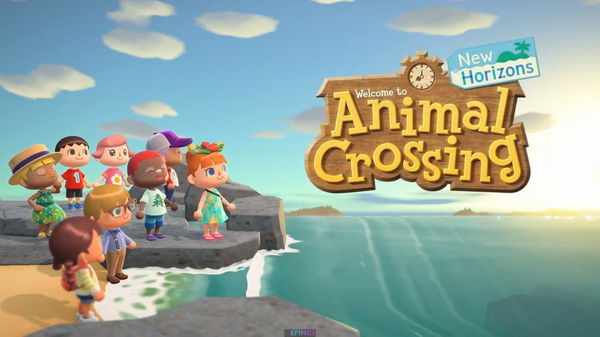 ---
---
Animal Crossing: New Horizons has a big future ahead, and it may hold the position of best Animal Crossing title for a long time. Players are loving New Horizons with each passing day. Furthermore, ACNH has completed a highly successful year and created an enormous fan base in the community.
ADVERTISEMENT
Article continues below this ad
Nintendo brings constant updates to make the game more entertaining for its users. However, many veterans are not happy with Nintendo's performance this year. According to them, the developers are not introducing any game-changing updates like last year.
ADVERTISEMENT
Article continues below this ad
Why is Animal Crossing: New Horizons not fun like last year?
New Horizons has been at the center of players' attention since the launch. However, some veterans believe New Horizons is having a hard time at this moment.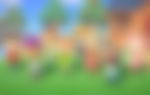 The reason for this is the lack of new content for players. New Horizons had banger sales in 2020 because of which a lot of its users had huge expectations for it. However, Nintendo was not able to live up to all those expectations this year. Many users expected that Nintendo would surprise them with the games' one-year anniversary update, but all those expectations remained unfulfilled.
ADVERTISEMENT
Article continues below this ad
During the 1.09 update, many players got their hopes up and believed that the next update will be 2.0. They believed that the upcoming update will be game-changing and will change the whole dynamics of the current game. However, in the end, players got a new 1.10 update with a bunch of returning events.
All the returning events are making many veterans upset and angry. They are getting all the old events that have the same mechanics. Nintendo only changes the rewards system or duration of the returning events, which is not enough to attract the old players' attention anymore. A big update for New Horizons could be on the way, as developers really don't want to upset their fans at this point.
ADVERTISEMENT
Article continues below this ad
Nintendo can technically just stop bringing constant updates and still maximize its profits from the game's sales. It doesn't need all the hard work, but developers still bring constant updates as they can't make their fans upset. Most likely we will see an upcoming update comprising many old characters from New Leaf-like Tortimer, Kapp'n, and Brewster.
Trending Stories