Animal Crossing: New Horizons- You Only Need This One Item to Change the Theme of Your Entire Island
Published 05/14/2021, 11:25 AM EDT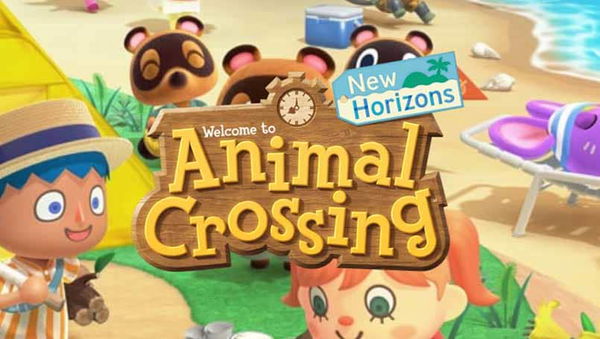 ---
---
Nintendo's life simulation title Animal Crossing New Horizons offers many amazing items. Gamers can use them to design their island in whichever manner they deem fit. This paves the way for creativity to take over, and more experiments can reveal amazing results. As a matter of fact, players can also take inspiration from actual life and replicate it inside the game.
ADVERTISEMENT
Article continues below this ad
This game offers great customizations with an easy-to-use island designer app. There is a particular item, which can change the appearance of the entire island with little effort.
ADVERTISEMENT
Article continues below this ad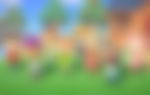 Animal Crossing: New Horizons has an underrated item that can change your island
The world of Animal Crossing has a wide range of things that can be used to beautify the island. It includes furniture, houses, bridges, and a lot more that can change the entire look of the island. This particular item is an ordinary tree, which can definitely give your island a facelift.
It is not a glitch, nor does it involve using the island designer app. Gamers only have to make use of trees and place them with a specific theme in mind to change the look.
You can have bridges, rocks, and island layout of any kind, but trees can help you enhance its look. These things play a vital role in completing a theme or giving it the exact look and feel that other items cannot. Trees often go underutilized and are essentially seen as underrated items.
Video source: consolecaito
ADVERTISEMENT
Article continues below this ad
You can plant bamboo trees and change the entire look of the island to a natural forest. Similarly, only changing trees with beachside coconut trees can give you a fresh look.
You don't really have to plant new bushes, shrubs, or flowers to make it blend with newly planted trees. These items are quite appealing and serve as a great way to change any theme. Experiment with pine trees, and many others to acquire a different theme for the island.
This item can easily fix up your game and offer you a new improved look that differs from the previous version.
ADVERTISEMENT
Article continues below this ad