Animal Crossing New Horizons YouTuber Creates a Target Store on His Island
Published 04/26/2021, 1:31 PM EDT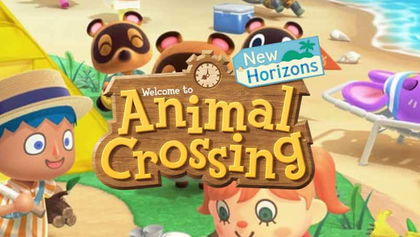 ---
---
Animal Crossing New Horizons lets players build up their own island with creativity. Each player's island tells more about their personality and creativity. Many players love to decorate the outside world, while others love to embellish the inside of their house.
ADVERTISEMENT
Article continues below this ad
Animal Crossing is not a competitive game, and players can progress at their own pace and build their islands with unique ideas. However, there are some island designs that stand out among others and have gained a lot of popularity in the community. Among these amazing creators, YouTuber Nikachu stands out as he built a Target store on his island. ADVERTISEMENT
Article continues below this ad
Target in Animal Crossing New Horizons
Most of the New Horizons players despise Target because of the Sanrio amiibo card incident. Recently, Nintendo released Sanrio amiibo cards, which were only sold on Target. Nintendo confirmed it will only sell these cards online and players have to do their purchases online.
However, some of the Target employees didn't know about that and sold a lot of cards offline. Several players got disappointed as they couldn't get their hands on the Sanrio cards. YouTuber Nikachu feels differently about the whole situation and made his own Target store on the island.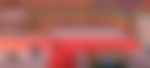 He made the store with four different departments. He even decided to go with the brick fence to give the store a more classic look. Furthermore, he even crafted some Target clothes mannequins, so that nobody feels left out while entering the store. Nikachu even covered the entrance with beautiful flowers to enhance its overall looks.
At the entrance, he decorated the floors with red carpet. According to him, Target is all about red color, so he went with red in most places. He also used gray to even out red. He made different sections containing clothing shops, gaming sections, and food stores.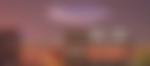 Nikachu placed a lot of clothes in the clothing section, both for men and women to give a more realistic vibe. Moreover, for the food section, he opened up a Starbucks section and designed it very well, and placed a lot of chairs for customers.
ADVERTISEMENT
Article continues below this ad
In the gaming section, he decorated it with some Mario items and Pokemon items like a Charizard cap and much more. Overall, he created a great store that virtually reflects Target in a lot of ways. It's very great to see people with great creative ideas and hopefully, we may see more creations like this in the future as well.
ADVERTISEMENT
Article continues below this ad