Another Big Fan Favorite Game Set To Land on Nintendo Switch: REPORTS
Published 02/05/2022, 9:58 AM EST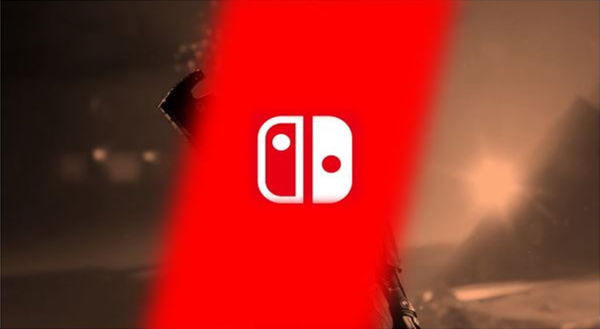 The recent deal between Sony and Bungie might turn out to be a boon for the latter's extremely popular MMO, Destiny 2. The title may witness an expansion to a very new platform in Nintendo Switch. All thanks to its developer joining the PlayStation Studios family.
ADVERTISEMENT
Article continues below this ad
This news comes from Zach, who runs a highly popular YouTube channel, SwitchForce. In one of his latest videos, he revealed that, following the groundbreaking announcement of MLB The Show 22 on Switch, Nintendo may welcome yet another third party game on its console.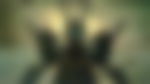 Destiny 2 on Nintendo Switch to be a reality, soon!
As you can see in the clip below, Zach talks about a lot of things and mentions how the Sony-Bungie deal will cause a big impact in the gaming arena. Furthermore, he also discusses Destiny 2 and its potential debut on Nintendo Switch in the future.
The YouTuber also had a valid reason as well to back up his claim about Destiny 2's arrival on Switch. He mentioned a recent tweet from The Verge's Tom Warren, who wrote that after the deal with Sony, Bungie was going to focus on expanding Destiny 2 even more.
You can see the tweet itself from the Senior Editor at The Verge.
Google has been deprioritizing Stadia in favor of the streaming tech ever since it shut its gaming studios. Bungie has been looking at Google's streaming tech. Bungie mentioned Destiny 2 will expand to "new platforms" as part of the Sony deal. Hello Nintendo Switch 👀 https://t.co/Pg9Uv4BLFD pic.twitter.com/PvAA36F92A

— Tom Warren (@tomwarren) February 4, 2022
How will you play Destiny 2 on Switch?
Well, it will be through the rapidly growing technology of streaming. In case you missed it, Google has been in talks with several companies to sell its streaming platform; interestingly, Bungie is into Google's tech.
ADVERTISEMENT
Article continues below this ad
That's where the possibility of Nintendo Switch being the platform for Destiny 2 comes in. According to Tom Warren's tweet itself, above, it becomes quite clear to understand for anyone who can read the signs.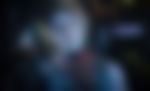 Simply put, Bungie wants to stretch the popular MMO across more platforms, courtesy of the deal with Sony. And bringing Destiny 2 via streaming on the Nintendo console looks to be the best possible method. Eventually, fans will get another third-party title on Switch.
ADVERTISEMENT
Article continues below this ad
What do you make of this news? Do you look forward to playing the second Destiny game on Switch? Let us know in the comments.
WATCH THIS STORY: Toughest Video Game Bosses of all Time