Apex Legends Announce Global Series Championship With $1 Million Prize Pool
Published 03/26/2021, 5:23 PM EDT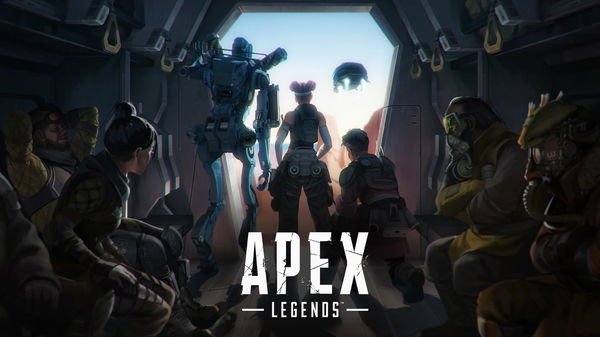 ---
---
With the Winter Circuit Playoffs taking place this weekend, Respawn and EA recently announced their plans for the Apex Legends Global Series Championship. Serving as the epic conclusion to the maiden Global Series season for the battle royale, this ultimate tournament will feature a massive $1 million prize pool.
ADVERTISEMENT
Article continues below this ad
Teams from all around the globe will compete in five regional ALGS championships to become "Champions of the Arena" for a specific region. The included regions are North America, South America, EMEA (Europe, Middle East & Africa), APAC North (Japan & Korea), and APAC South (Greater Southeast Asia, Australia, & New Zealand).
ADVERTISEMENT
Article continues below this ad
The ALGS Championship events will be conducted online. Although, EA mentions they are keen on returning to live events and are monitoring government guidelines for that reason. Read on to know to details about qualification, tournament format, and live broadcasts.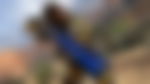 Apex Legends Global Series Championship: Qualification and dates
Most of the regional qualifications for the ALGS Championship will be based on the Winter Circuit Playoffs' placement and cumulative ALGS Points. However, additional teams wanting to take part can also qualify through the regional Last Chance Qualifiers.
The Championship LCQ will take place between April 23-25, with registrations for the same beginning on March 29. The registration will be open for all eligible players who have achieved Gold IV Rank on PC, in Season 8 Split 2, by 12 PM PDT on April 21.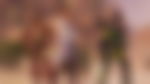 The group stages of the ALGS Championship kick-off on June 1, lasting until June 6. After that, the Championship Finals to crown the five best Apex Legends squads take place on June 12 and 13.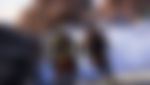 ALGS Championship format, prize pool, and live broadcasts
For each of the North America and EMEA regions, 40 teams will play in the upcoming tournament. Whereas 30 squads will participate from each of the APAC North, APAC South, and South America regions. Moving on, the group stage of the ALGS Championship for each region will feature a round-robin format.
With teams split into groups of up to 10 teams, each group will go head against other groups. After that, total points accumulated across the group stage will serve as the basis to advance 20 teams into their region's Championship Finals. Ultimately, the event finals will implement a match point format for establishing team placements and prize pool distribution.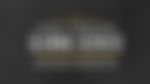 The highest-ranked teams from NA and EMEA will each take home $102,000. Meanwhile, the winners from APAC North and South will bag $68,100 each, with $42,000 going to the winning team from SA.
ADVERTISEMENT
Article continues below this ad
Additionally, the player with the most kills during the grand finals will also earn the title of "Apex Predator" and a hefty bonus. This bonus prize amount is $4,800 in NA and EMEA, $2,400 in both APAC regions and $1,600 in South America. If multiple players tie for the most kills, they will receive an equal share of the Apex Predator bonus.
Fans will be able to watch all the action of the ALGS Championship, including LCQ events, group stages, and the finals, live on Twitch and YouTube. For more details about the broadcast schedule and prize pool distribution, you can check out EA's official blog.
ADVERTISEMENT
Article continues below this ad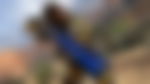 Trending Stories