Apex Legends: Arrival of Fuse Could Reshape Kings Canyon In season 8
Published 01/19/2021, 9:24 AM EST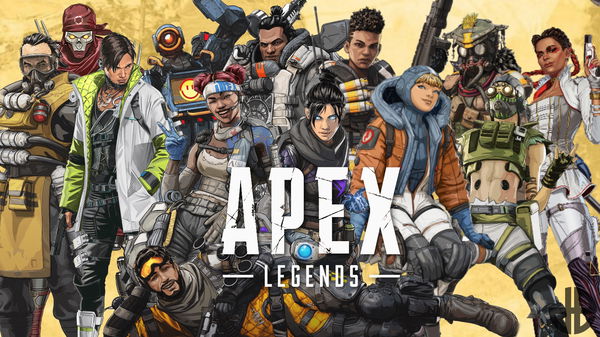 ---
---
The stories from the outlands showcased in the Good as Gold cinematic trailer offered a story of a duo who loves chaos. The storyline hinted at the destruction of the Apex Legends map, as the game is about to go through unprecedented changes in season 8. Gamers will see a brand new legend in 'Fuse' joining the roster and his entire storyline screams anarchy and annihilation.
ADVERTISEMENT
Article continues below this ad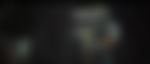 Things are looking grim for Kings Canyon in Apex Legends
ADVERTISEMENT
Article continues below this ad
The new legend is set to arrive in season 8 on February 2nd he will bring destruction in his tow. One interesting picture from the official website displays him standing in front of a ship that is currently making rounds of every map in the game. It is definitely possible that Fuse could bring this vessel down on King's Canyon, causing serious damage that will alter the map.
The trailers took us on a wild ride through Salvo, as it deep dived into the life of 'Fuse'. The trailer carried a mean gritty theme that is centered around the two explosive personalities.
This legend could seriously alter the way you play the game with his kit that could contain destructive powers. He is about to unleash a different scale of disorder in the game, and it will bode bad news for the rest of the roster. The season 8 trailer, along with information from the website, clearly states the imminent destruction of Kings Canyon at the hands of 'Fuse'.

How will the new map look and which areas would fall prey to him? It is still unknown, as the developers have merely dropped hints about the imminent destruction. The arrival of an amazing legend like him will revamp the gameplay, but more details regarding his abilities are still a secret.
Season 8 will introduce exciting new things
ADVERTISEMENT
Article continues below this ad
The game will also welcome a brand new 'Mayhem' Battle Pass that will offer character skins, weapon skin, and so on. Fans will also see their ranks reset along with an iconic rifle from the planet Salvo making its debut alongside 'Fuse'. This lever-action rifle will brandish a massive  30-round magazine that you can use to shred your enemies.
Developers have not revealed any more information regarding the same and have so far not confirmed the type of ammo it will use.
The champion of Salvo is a savage beast from the outlands with no patience for nonsense. He likes to do things first and ask questions later, and blowing things up is the only way he communicates.
ADVERTISEMENT
Article continues below this ad