Apex Legends Developers Ban 31 Players for DDOSing the Server and Promise to Resolve the Problem Soon
Published 06/02/2021, 10:14 AM EDT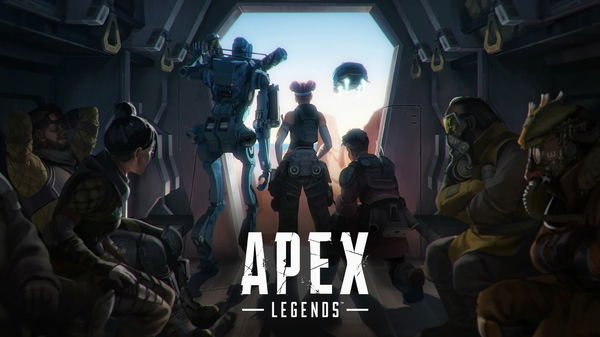 Apex Legends is battling a serious problem of hackers and cheaters, who are running rampant in the game. The community has reported these illicit activities countless times, which tramples over everyone's gaming experience. Moreover, Season 9 has seen an unusual rise in the number of cheaters, smurfs, and even hackers, who have grown considerably powerful.
These miscreants have pushed the envelope even further, as they have found ways to DDOS a live server. A DDOS attack will basically disconnect everyone from the server, but leave the attacker intact. Naturally, this would create a frustrating situation, as these players farm XP and Ranked Points by attacking the servers and killing the disconnected players.
ADVERTISEMENT
Article continues below this ad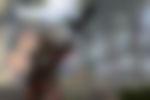 Apex Legends will soon resolve the issue of DDOS attacks
Respawn's executive, Conor Ford, shed light on the situation, as he is responsible for the game's security. In a recent Twitter post, the developer confirmed that the studio is looking into the matter. The current predicament of the community has equally frustrated the team, as these miscreants continue to abuse the glitch.
Furthermore, the team was able to bust 31 abusers, who were engaging in these illicit activities. Naturally, this piece of news serves as a positive step, allowing the studio to win over the fans.
The DDoS situation is being addressed as we speak by our very own @ricklesauceur. It isn't the easiest fix in the world but huge steps are being made to take care of this. 31 abusers were shadow banned today in the meantime. We care and are just as frustrated as the players.

— Conor Ford / Hideouts (@RSPN_Hideouts) June 1, 2021
ADVERTISEMENT
Article continues below this ad
Sadly, this isn't the only extent of the Battle Royale title's problem. The game is also seeing a fresh wave of hackers and wallers, who showcase impossible movements and shooting ability. In the lower-skilled games, players have also seen a notable rise of smurfs, as they continue to run amuck on the server.
The game contains a weird glitch, which enables these highly skilled players with the rank of Apex Predators to jump into bronze and silver lobbies. It allows them to pad their record while stealing Ranked Points from less experienced players.
These strange problems have become more prominent in the current season, which is, incidentally, one of the most successful ones. The studio managed to add amazing content to the game, which saw more players picking up the game.
ADVERTISEMENT
Article continues below this ad
Sadly, the ugly side of FPS and Battle Royale title became active at the same time, which has impacted the gaming experience.
Watch this story: Toughest Video Game bosses of all time