Apex Legends Developers Reveal Upcoming Changes to Revenant, Fuse, Caustic, Lifeline and More
Published 04/11/2021, 11:12 AM EDT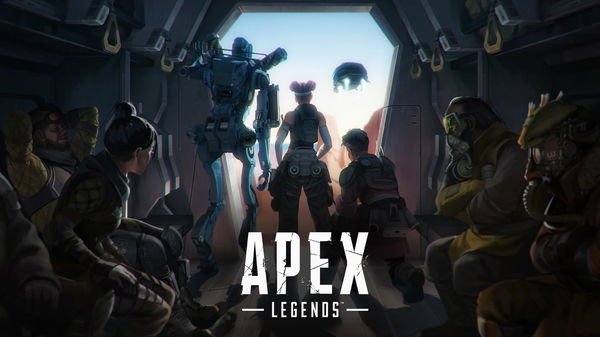 ---
---
New information from a developer points at a serious meta change coming to Apex Legends. The studio has carefully tracked the performance of each legend in Season 8 and found some inconsistencies. Units like Caustic, Wraith seemed to go down in win rate, while Lifeline continues to dominate the game.
ADVERTISEMENT
Article continues below this ad
The studio has also realized the major issue with spitfire LMG, as it overpowered every other weapon inside the game.
The community can also expect to see Revenant getting a buff along with a few other changes.
ADVERTISEMENT
Article continues below this ad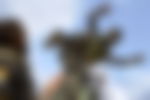 Apex Legends roster will go through massive changes, says Respawn Entertainment developer
Developer JayBiebs' interaction with fans on Reddit revealed interesting information. He revealed Lifeline is indeed getting a significant nerf in the upcoming update. She will have her shield removed permanently and the studio will also give her adequate buff by improving her healing speed by 60%. Moreover, each care package will grant an upgrade.
The developer also stated that Revenant could receive a buff, enhancing his wall climb. He acknowledged it would indeed be weird to buff him directly without addressing key issues with the character. The major problem is with his ultimate turning into a broken combo with other Legends and their abilities, which is breaking the game. The developers could add necessary changes to make him balanced.
Similarly, the new Legend Fuse might also receive a buff with Season 9 that will significantly enhance his ultimate ability. The developer also confirmed that Spitfire is overly powerful because of the golden magazine. Safe to say, Season 9 could add a massive nerf that will tone its powers down.
ADVERTISEMENT
Article continues below this ad
video source: WaterGotHim
Rampart still finds herself on the list of being a weak character, and it looks like Season 9 will add to her strength. The developer acknowledged that Ramport's turret could become viable if it becomes mobile instead of being stationary.
He also stated that the current state of Path Finder is in a really good position despite being stripped of his low profile passive. However, the lack of a unique passive ability hurts him, but it doesn't seem like the developers are too keen on touching him at the moment.
ADVERTISEMENT
Article continues below this ad
Trending Stories