Apex Legends Fans Celebrate Season 14 Launch by Heaping Praise on Its Devs
Published 07/30/2022, 10:10 AM EDT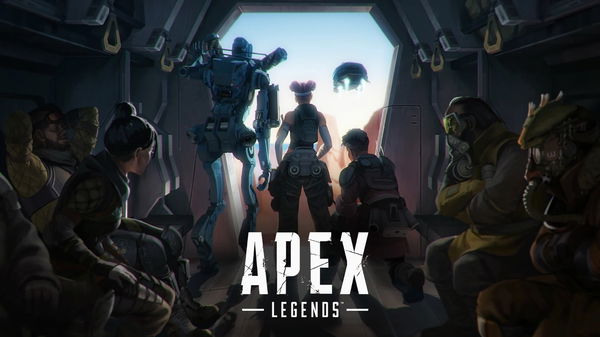 Apex Legends dropped the Season 14 launch trailer, and fans are loving it. The franchise featured some of the best cinematics, as users from different parts of the world applauded their effort. 
ADVERTISEMENT
Article continues below this ad
Apex Legends will soon walk into its new season as the developers announced it for the game. The fresh addition, 'Hunted', will kick start on August 8, 2022, allowing fans to show their skills at the iconic Kings Kanyon. Respawn has worked tremendously for the upcoming season, as fans witnessed a top-class Apex experience during the trailer. 
ADVERTISEMENT
Article continues below this ad
Fans enthralled as Respawn drops Season 14 cinematic trailer
After accidentally dropping the new legend rumors, Apex Legends finally pushed out its season 14 trailer. They released a worldwide cinematic trailer on July 28, 2022, inviting fans to have a look at their new edition.
Respawn opened the trailer with the new legend, Vantage fighting alongside Horizon and Fuse. However, she gets taken down by Newcastle, a heroic defender released in May. The game's developers had accidentally leaked Vantage a few days back, as fans spotted a new story in the 'Stories from Outlands' section. Although the franchise quickly took it down to save the massive secret about season 14, it had reached the multitude.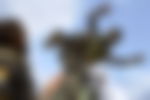 Later in the cinematic trailer, Respawn also featured a glimpse of Vantage's backstory, as fans quickly spotted some visuals about it. Here's what the story said: "Vantage's mother may have raised her to survive the wilds of Págos, but she never crossed paths with a Legend. With her squadmates' help, she'll need to discover the will to survive."
It was just a matter of minutes before fans exploded the comments section with positive feedback. They thoroughly appreciated the developer's efforts, as they mentioned their favorite snippets from the video. Here's what they said: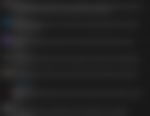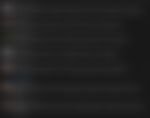 A look at some changes we can expect in Apex Legends Season 14
ADVERTISEMENT
Article continues below this ad
Apart from highlighting the newly launched legend, Respawn has done some minor changes for the upcoming season. They have aimed to fix bugs and improve quality for Kings Kanyon and level the legends that seemed to be overpowered. However, with the announcement of making minor fixes on the map, fans have speculated about the re-release of Skull Town.
After all, they have put in multiple requests to bring back the mayhem arena, as it was one of the most loved landing spots since the first season.
ADVERTISEMENT
Article continues below this ad
WATCH THIS STORY: The Most Exciting Market Skins in Apex Legends
What are your thoughts about this? Did you like the Season 14 launch trailer? Let us know your favorite moments and about the trailer in the comments section.