Apex Legends Fight Night Update Adds Features That Fans Always Wanted
Published 01/03/2021, 8:02 AM EST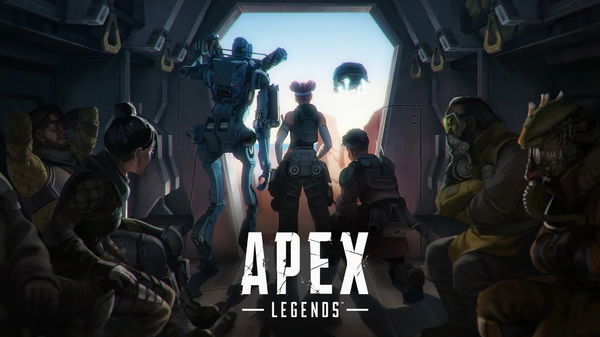 ---
---
The Arrival of a brand new year has brought some amazing news for the Apex Legends player base. Respawn Entertainment has worked out a new 'Fight Night' update that has added new game modes and more content into the game. This update is a new year's gift for the fans from the gaming studio as it welcomes 2021. It also contains changes to game mechanics that will upgrade the gameplay experience.
ADVERTISEMENT
Article continues below this ad
Fans have been clamoring for these additional features ever since the game released. It looks like developers have finally heard the community's call. These changes will have a positive impact on the gameplay while also enriching players' gaming experience from this point onwards.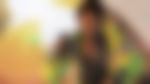 ADVERTISEMENT
Article continues below this ad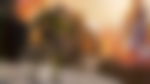 Apex Legends is going old school with 'Fight Night' event
The update has added a new LTM game mode in 'Airdrop Escalation Takeover'. The developers have stated that they are testing out this new LTM to observe how players react to it. This game mode will see continuous drops of loot throughout the game, and the items inside these airdrops will scale in rarity as the game progresses.
Players will get fully decked out weapons and supplies from these packages, but they won't be able to swap out attachments from these weapons. The other big feature 'Pathfinder Town Takeover' will introduce is a whole new 'Fight Night' style of combat. Players who enter the ring or the force field cannot use their weapons except for melee attacks.
No outside interference would be allowed once inside the ring, which will also prevent bomb, grenades and abilities from entering the area. The only way to win is by punching each other out with just your fists. This event will also come attached with challenges that will contribute to Battle Pass progression.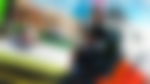 Changes to gameplay mechanics that fans wanted
ADVERTISEMENT
Article continues below this ad
Other than the aforementioned changes, new quality life of upgrades will change the way you play the game. Gamers will no longer have to physically locate and use the ultimate accelerant from inventory, as this new feature will dedicate button or buttons (depending on PC or consoles) that you can use to activate it without looking for them in the inventory.
Players will also be able to tag red dots 'mark as read' on the map posted by the teammates. It will prevent the 'HUD' from being cluttered with unnecessary pings that previously obstructed the player's vision. If one of the party members gets disconnected, it will automatically set the entire team in the lobby as 'not ready' as opposed to previously launching the game.
ADVERTISEMENT
Article continues below this ad