Apex Legends Finally Introduces Much Needed Nerf to Gibraltar
Published 03/10/2021, 7:12 AM EST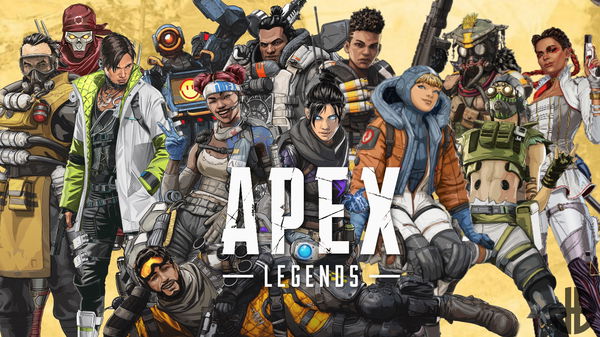 ---
---
Respawn Entertainment promised to revamp the power scaling of the entire roster of Apex Legends with Season 8. Fans also pointed out how a few legends were overly dominant in the meta, like Gibraltar.
ADVERTISEMENT
Article continues below this ad
Earlier on, through a Reddit update, a developer of the title shared important news regarding changes to Gibby. He stated that the team has found a way to balance him, but a technical snag is keeping it at bay. The developers were not able to roll it out with Season 8, and it looks they have found a solution now.
In a recent Twitter post, Respawn Entertainment announced the introduction of the bleed-through effect to Gibby. Previously, Gibraltar's passive enabled him to gain a strong arm shield that was indeed difficult to beat. As a result, the community asked the creators to work out a solution to downgrade the overpowered legend.
ADVERTISEMENT
Article continues below this ad
Following the adjustments to the roster with Chaos Theory Collection Event, Gibraltar may get sidelined now.
We're updating the latest @playapex patch notes to capture a missed change to Gibby:

📈: Damaging a Gibraltar's Gun Shield now counts as damage towards Evo Shield and stats
🛡️: Damage that exceeds the Gun Shield's 50hp will now bleed through to damage Gibraltar

— Respawn (@Respawn) March 9, 2021
Apex legends meta will never be the same after this nerf
Changes to Gibby in the wake of Chaos Theory Event update, and now the bleed-through effect will definitely hurt his viability. He can no longer use healing items inside his dome of protection, which will compel players to dash out of it. In the previous iteration, players would often use the Dome to regenerate safely back to maximum health. However, that will no longer be the case for players, as the changes will discourage passive gameplay.
ADVERTISEMENT
Article continues below this ad
Gibraltar mains will surely be frustrated, as the nerfs have significantly hurt their favorite character's viability. Players will have to find unique ways to keep him relevant in the game, as Gibby will no longer serve as a tank hospital.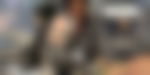 The nerf to his utilities might see him flop out of the meta. As a result, it would also reflect drastically on his win-rate that will no longer put him at the top. If the developers get a lot of negative feedback on these changes, we may even get a rework with he next update. Gibraltar mains can still be hopeful about positive news, as these nerf will surely make him a less desirable Legend.
ADVERTISEMENT
Article continues below this ad