Apex Legends Has Officially Removed the Tap-Strafing Feature From the Game
Published 09/01/2021, 11:12 AM EDT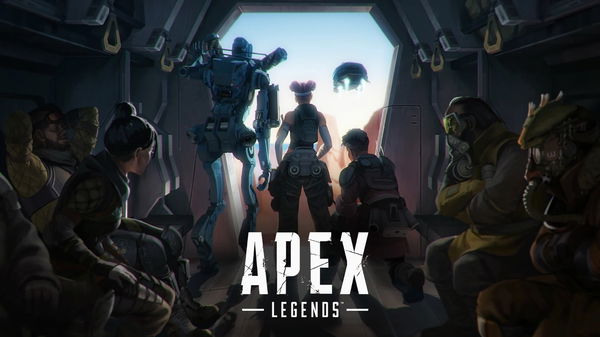 ---
---
In a rather shocking manner, Respawn Entertainment has decided to remove tap-strafing from Apex Legends. This weird movement glitch allowed players to move around the map at a much faster pace.
ADVERTISEMENT
Article continues below this ad
Moreover, this glitch was further enhanced by any movement ability that agents like Octane, Wraith, and Banglore possessed. This created a weird skill disparity between the two platforms and it was never supposed to be a part of the game. This is just another key feature that the community discovered.
ADVERTISEMENT
Article continues below this ad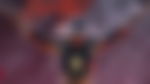 Respawn wants to promote fair play across all platforms in Apex Legends
The never-ending battle between PC gamers and consoles is always going to wage on. This has been further accelerated with the invention of cross-play that allows all platforms to fight against each other under one roof. Apex Legends takes pride in offering that quintessential experience. In a recent statement, developers shed light on this famous movement mechanic and how it affects the gameplay.
Teams at Respawn studied this issue and decided that it is not something that needs to be in the game. Through the official Twitter handle, the studio confirmed the news and also stated that it was not beneficial for the game. The developers have also promised to offer a more detailed explanation with the patch 10.1
After much consideration and debate, we've decided to remove tap-strafing from @playapex in patch 10.1.

Our reasoning: It's inaccessible, lacks readability/counterplay, and is exacerbated by movement abilities.

The next patch notes will include a more detailed note about this.

— Respawn (@Respawn) August 31, 2021
ADVERTISEMENT
Article continues below this ad
Will this tone down the skill disparity?
There are a number of areas where a PC player has a serious advantage over console users. The very problem arises from the superior control and enhanced movement that keyboard and mouse offers. This is something a console's controller can never replicate, and the aforementioned movement exploits further enhanced the gap. This change greatly favors console players, as they simply cannot pull off this movement as easily.
ADVERTISEMENT
Article continues below this ad
It will undoubtedly bring the skill gap down, while further promoting fair play across all platforms. Naturally, it will leave a bitter taste for PC gamers but it is indeed great for competitive play. This exploit was unintentional, and the developers never wanted to add this mechanic. When the dust settles, the community will definitely understand the importance of promoting fair play across all platforms.
Watch this story: Video Game Franchises Returning to Consoles
Trending Stories