Apex Legends: How to Unlock Heirloom for Your Favorite Legend in Second Anniversary Event
Published 02/12/2021, 10:16 AM EST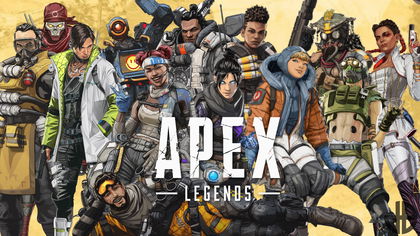 ---
---
Free-to-play video game titles use the business model of offering cosmetics in order to keep the game profitable. Apex Legends also follows up on the similar strategy by offering Apex packs that you can either buy or earn. Each increment in account level will earn you one Apex Pack containing 3 items ranging from normal to legendary, and it could be gears or crafting materials.
ADVERTISEMENT
Article continues below this ad
The most revered skins in Apex has to be the Heirloom that transform the character completely. However, these skins aren't easy to farm and you need to be extremely fortunate to get even a single one.
Refer to this guide to learn every trick in the book that can help unlock the skins with the amazing second anniversary event.
ADVERTISEMENT
Article continues below this ad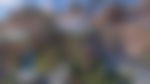 Use this strategy to unlock Heirlooms in Apex Legends
Respawn Entertainment has unveiled a special event that will celebrate two distinct occasions. Valentine's day is the first event that is being celebrated along with Apex Legends' second anniversary. This event has brought back 24 fan favorite items, while also giving you a chance to unlock Heirloom skins of your desired legend.
This event will demand you to collect 24 items inside the game and it will reward you 150 Heirlooms shards in return. It is also offering a 50% discount on crafting any of the 24 items from the event shop. You can easily earn Heirloom shards from this special event, and it will also grant twice the efficiency in crafting. It is up to you if you wish to hold on to them or use it to unlock a special skin for a certain Legend.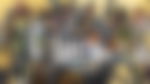 With the incredible discount being offered in this event, it would serve as an opportune moment to purchase Apex Packs. This has to be one of the better discount offers the title has ever introduced, as it is offering Heirloom shard quite easily. You won't even need to collect all the items to craft an Heirloom of your choice. The event will offer enough shards, even if you have picked up just 22 items to create a desired skin.
ADVERTISEMENT
Article continues below this ad
video source: GriZzyy
Heirlooms skins will add special melee weapons, alter inspect animation, sprint animation and so on. These things are among the most valuable cosmetics of the game that revamps your legend. Ensure you take part and use the interesting discounts to farm the heirloom shards.
ADVERTISEMENT
Article continues below this ad