Apex Legends Is Celebrating Its Two Years With the Anniversary Collection Event Starting Next Week
Published 02/05/2021, 10:35 PM EST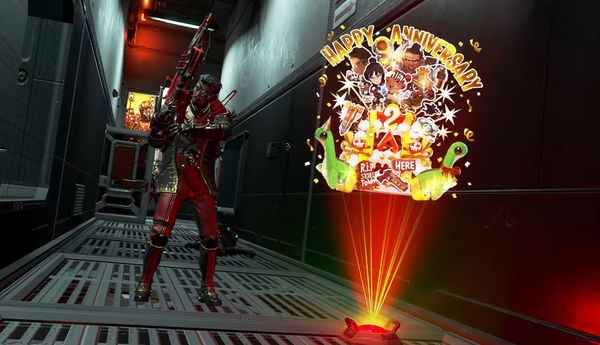 ---
---
After entering Season 8 earlier this week, Apex Legends has now completed two years since its February 2019 launch. To celebrate the second anniversary of their battle royale game, Respawn and EA have announced the Anniversary Collection Event's commencement in Apex Legends, next week onwards.
ADVERTISEMENT
Article continues below this ad
As detailed in the trailer and blog for this special event, it's bringing in a range of exciting content. A popular limited-time mode is returning alongside an exclusive collection of fan-favorite cosmetics. Plenty of free rewards will also be up for grabs just for jumping into the game.
Read on to know everything that is coming to Apex Legends when the Anniversary Collection Event starts on February 9.
ADVERTISEMENT
Article continues below this ad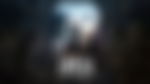 Locked and Loaded game mode takeover is coming to Apex Legends Season 8
A new takeover, in the form of Locked and Loaded LTM, will replace the regular Play Apex playlist this time. This means players will not have an option to queue outside of Locked and Loaded throughout the anniversary event's duration.
In this game mode, players will land with a full loadout of Level 1 gear. This loadout includes a Mozambique, White Evo Shield, White Helmet, White Backpack, White Knockdown Shield, HCOG Classic Scope, White Shotgun Bolt, two Syringes and Shield Cells, and one stack of shotgun shells.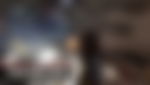 During this playlist takeover, loot will spawn on the map as usual. However, all attachments and equipment that players find will be Blue/Rare level, excluding the scopes.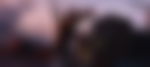 Apex Legends Anniversary Collection event rewards and seasonal challenges
To thank Apex Legends players for undertaking the journey, the anniversary event will feature an impressive prize track for players to progress through and unlock rewards.
A total of 22 earnable items will be available, including two Event Packs and ten Apex Packs. Moreover, simply logging into the game during the event will award players with three Bangalore stat trackers, an Apex Pack, and an event badge.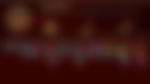 The event will also feature some new seasonal challenges for players to fulfill and unlock additional new rewards.
Get the "Daily Discovery" Nessie Badge by completing 75 Daily Challenges.
"Respect your elders" and earn the Mozambique Badge by dealing 102,816 Damage (get the reference?)
Earn "Time to Win and Stay Alive" with 8 different Legends to get the Smolfinder Badge.
Meanwhile, dealing 3,333 damage with Mozambique will award the "Mozambique Here" Weapon Charm. The Locked and Loaded takeover should make it convenient to complete this challenge.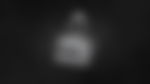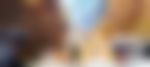 Anniversary Collection event skins, bundles, and heirloom
Like previous collection events, the skins are the primary attraction of this anniversary event. For its second anniversary celebrations, Apex Legends is bringing back 24 fan-favorite skins from the past, recolored in touches of crimson red and gold.
The trailer showcases the Legends and weapons decked out in a fresh look, and players have a unique opportunity to grab some limited-time skins they have always desired.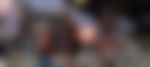 Collection events have usually featured a new Heirloom for a specific Legend; however, Respawn is mixing it up a little this time around. Collecting all the 24 cosmetic items will present players with 150 Heirloom Shards, enough for acquiring any Heirloom of their liking.
The crafting cost for all items in the Anniversary Collection event will also be reduced by 50%. This discount should make it easier for players to purchase an Heirloom they have always sought after.
ADVERTISEMENT
Article continues below this ad
Additionally, new bundles will become available in the store during the anniversary event. These include the Pure Fire 7-pack bundle, Blood Moon 3-pack bundle, Mecha Over Matter bundle, and the Hunt and Run bundle.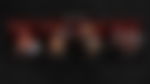 Opening the Event Packs earned from the prize track after players have acquired all items in the event, will grant them 700 Apex Coins each. The Anniversary Collection event will last until February 23, giving Apex Legends players plenty of time to celebrate the game's two-year journey.
ADVERTISEMENT
Article continues below this ad