Apex Legends Is in a Terrible State As Hackers, and Cheaters Continue to Ruin Everyone's Experience
Published 05/29/2021, 10:45 AM EDT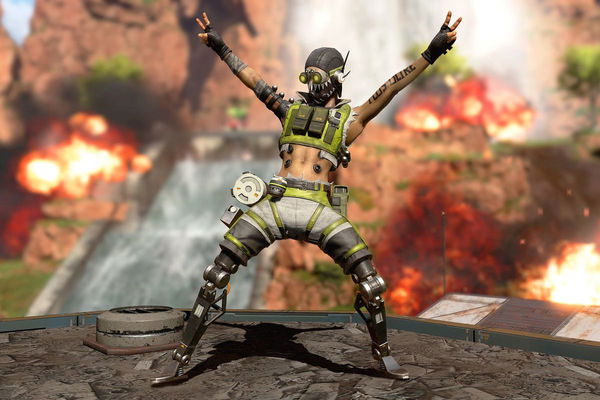 ---
---
Respawn Entertainment has to deal with a difficult problem before Season 9 winds up. Apex Legends is in a difficult situation, as cheaters and hackers are running rampant in the game. Nort so long ago, famous streamer ShivFPS became a victim of this problem, as hackers kept him locked out. The cheater went to great length to aggravate the streamer, and this created a difficult situation.
ADVERTISEMENT
Article continues below this ad
Things have now become increasingly difficult for the general public, as cheaters have found more ways to ruin everyone's experience. Players are stumbling upon extremely powerful hackers, who can control the official servers with ease.
ADVERTISEMENT
Article continues below this ad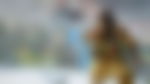 Apex Legends at the mercy of smurfs, hackers, and cheaters in Season 9
If you are thinking about starting Apex Legends then think again, as the title is in an awful place. The current state of the game is ruled by cheaters beaming people across the map and smurfs dominating low-skilled games. Both instances are happening more often and they continue to cause a serious issue for both new and veteran players.
Cheaters have become so powerful today that they can control the entire server by unleashing a DDOS attack (Denial-of-service attack). This creates a terrible situation, as it throws all the players at the edge of the map. These cheaters then use the opportunity to farm Rank points, XP, and kills with no resistance.
If you encounter such an issue, then wait for 2-3 minutes before joining the game. You can only join the lobby once, and if the connection fails, then you will lose your Rank Point. Now, even the developers have noted this situation and are currently working on a permanent fix.
51 kill games back to back?? Send me the link to that chair homie

— Conor Ford / Hideouts (@RSPN_Hideouts) March 23, 2021
Another prominent issue involves the high-skilled players, smurfing in low-skilled lobbies. Gamers have noted that they found players with the highest rank of Apex Predator farming kills and Rank Points in sliver and bronze lobbies. This problem is also being addressed by the creators, as these players are using elaborate glitches to enter these lower-skilled ranked games.
ADVERTISEMENT
Article continues below this ad
video source: garret
Lastly, the oldest problem of team-up with Battle Royale games continues to haunt Apex Legends. Player's team up with other teams in order to win Ranked Points and dominate the server. This truly creates an unfavorable situation, as a team of six players can easily decimate other teams.
Respawn must address these issues at the earliest, as these things are tormenting the community. Season 9 has been one of their more prominent seasons and if the studio can resolve it, then it will only help the title gain more prominence.
ADVERTISEMENT
Article continues below this ad