Apex Legends Kicks Off War Games Event Next Week With Five New Game Modes, Skins, and Rewards
Published 04/08/2021, 4:52 PM EDT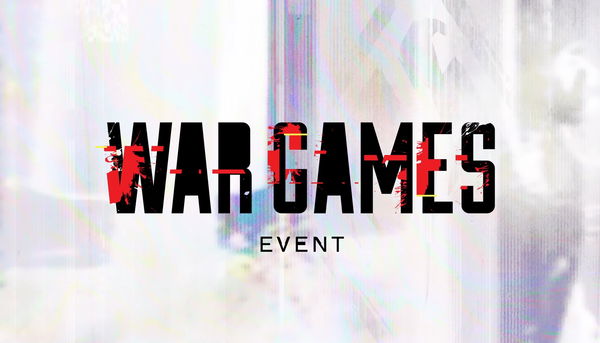 ---
---
With Season 8 of Apex Legends edging towards its conclusion, another new event is coming to the battle royale next week. Earlier today, Respawn Entertainment announced War Games by releasing an event trailer and revealing the event's official blog.
ADVERTISEMENT
Article continues below this ad
War Games features a collection of five rotating game modes, new cosmetics, and an impressive prize track with free rewards. Apex Legends kicks off the upcoming event on April 13, and the celebrations will last for two weeks. Read on to know all the important details.
Say goodbye to your precious games—Salvo's War Games are here instead. 🔥

Play five rotating limited-time takeovers over two weeks. Everybody loves a little Mayhem—get out there and make Maggie proud, starting April 13. pic.twitter.com/XT1NPQFa65

— Apex Legends (@PlayApex) April 8, 2021
ADVERTISEMENT
Article continues below this ad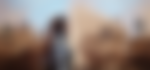 Apex Legends War Games event game modes: Second Chance, Ultra Zones, Auto Banners
Throughout the duration of the War Games event, the five new modes will take turns to replace the regular playlists. These game modes will introduce previously unseen playlist modifiers that will change the rules of how standard Apex Legends matches are played.
Starting with Second Chance on April 13, this mode grants players one free respawn per match. After a short duration of dying, the player will respawn above their current location while retaining all their weapons and gear. It's important to note that the Assassin, Wake, or Wrath badges will not be unlockable in this mode as they would be too easy to get.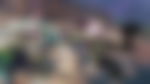 The second modifier Ultra Zones adds multiple Hot Zones within a map. This means players will have access to more high-tier loot at several locations. Besides, each Hot Zone is embedded in a Flash Point, which replenishes the health and shields of teams inside it. Consumable items are also available as part of the loot pool in this mode.
Next up is Auto Banners, which automatically retrieves fallen teammates' banner cards. The devs have also tweaked the loot pool in this mode to contain more Mobile Respawn Beacons. As a result, players don't need to loot their teammates' death boxes for banners. Instead, they can head directly to a respawn beacon or use a mobile beacon.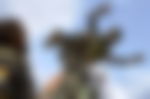 Killing Time, Armor Regen modes, and War Games event schedule
Killing Time reduces the round time whenever a player dies, eventually speeding up the proceedings of a match. This means the ring will shrink very quickly if too many players get eliminated in one round.
The final game mode is Armor Regen, and it regenerates armor over time. While the armor will replenish at a rate of 12 points per second, taking damage will cause an 8-second delay to the regeneration process every time. This delay multiplies by double to 16 seconds if the armor is completely broken. Additionally, the loot pool for this mode does not include Sheild Cells.
Here is the schedule for the five new modes running throughout the duration of War Games:
Second Chance: April 13 (Tuesday) – April 15 (Thursday)
Ultra Zones: April 15 – April 19 (Monday)
Auto Banners: April 19 – April 21 (Wednesday)
Killing Time: April 21 – April 23 (Friday)
Armor Regen: April 23 – April 27 (Tuesday)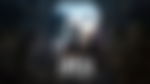 War Games event cosmetics and prize track rewards
Similar to past events in Apex Legends, War Games brings an exclusive prize track for players to progress through and unlock free rewards. One can earn up to 1,000 points in a day with challenges refreshing every day.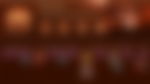 The rewards included are five Battle Pass rewards, a rare Crypto skin, epic skins for Rampart and 30-30 Repeater, and four unique badges that can be unlocked by completing stretch challenges during the event.
ADVERTISEMENT
Article continues below this ad
As for the limited-time cosmetics coming with War Games, there are new skins for Pathfinder, Wraith, Lifeline, Gibraltar, Mirage, and Bloodhound. The trailer and the event blog show off the legends rocking their fresh looks, which appear to be cool recolors of the classic Iron Crown skins.
The War Games event will stay live until April 27, giving Apex Legends players two weeks to experience the action as well as grab some premium cosmetics and rewards.
ADVERTISEMENT
Article continues below this ad