'Apex Legends' Latest Character is a Fan-Favorite From Titanfall 2
Published 10/19/2021, 4:30 PM EDT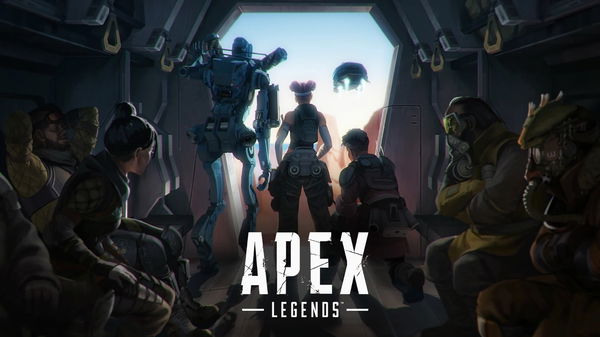 ---
---
Apex Legends is planning to add a second familiar spooky murder bot in the game. Ash robot is making its way to Apex Legends. Ash was previously a strong character in Titanfall 2. The big news is that the next playable legend of the title is none other than the same fan-favorite character from Titanfall 2, Ash. This is the very first time a playable famous character from Titanfall is appearing in the battle royale, Apex Legends.
ADVERTISEMENT
Article continues below this ad
If that doesn't make you happy and excited enough, then here's another great news for Titanfall and Apex Legends fans. C.A.R SMG will be arriving by her side. Respawn Entertainment (Apex Legend's developers) announced this thrilling news with a new story, revealing why Ash is all set to join the title.
ADVERTISEMENT
Article continues below this ad
Ash is a simulacrum, baddie robot with a human mind. The human mind is Dr. Ashleigh Reid (former partner of Horizon) who she now reunited with Apex's brand new "Stories from the Outland" video. Ashleigh betrayed Horizon in Titanfall 2 and left her to die. She was then turned into Ash. And Ash plays an important role in Titanfall 2.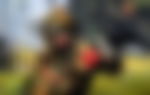 WATCH THIS STORY: Video Game Franchises returning to console
Ash from Titanfall 2 in Apex Legends
After such an important character journey in Titanfall, Ash is finally making her way to Apex Legends. Now she is the head of the Arena Mode of the title, and it's time for her to finally join the game as a playable character. What the actual role of Ash is is still a mystery. But according to the video, Ash has plenty of issues to work on.
ADVERTISEMENT
Article continues below this ad
The new Season 11 is all set to arrive on 21 October 2021, so only a few more days and we will get to meet Ash.
Well, it looks like in Apex Legends, Ash is going to mix both her doctoral mind and brave combat abilities when she finally hits the arena. The complete details on the upcoming new Season 11 are still hazy, but it looks like this season is going to be spooky as hell.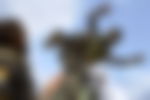 ADVERTISEMENT
Article continues below this ad
Are you excited about the arrival of Ash in the game? Also, have you played Titanfall 2 yet? Let us know in the comments section below.