Apex Legends Mobile To Launch First Set of Regional Beta Tests in India and the Philippines Later This Month
Published 04/20/2021, 1:20 PM EDT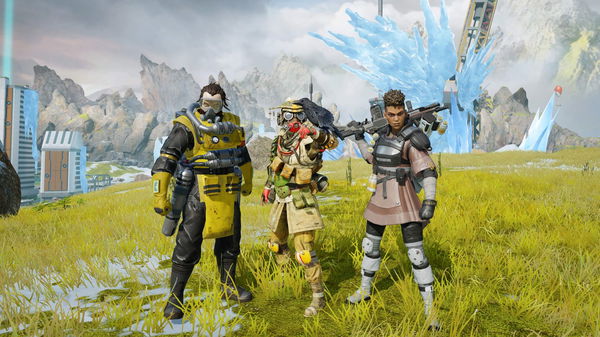 ---
---
A mobile version of Apex Legends being in the works has been public knowledge for quite a while. The topic first came to light a few months after the original game's early 2019 launch. EA had outlined plans to bring its immensely popular Battle Royale title into the mobile gaming market.
ADVERTISEMENT
Article continues below this ad
Since then, mobile gamers all around have been looking out for further developments. They have been waiting eagerly to experience the high-octane gameplay that already has built a fanbase of over 100 million. The wait is finally coming to an end as Respawn Entertainment recently announced that Apex Legends Mobile will be up for initial regional beta testing later this month.
ADVERTISEMENT
Article continues below this ad

Respawn and EA announce regional beta tests for Apex Legends Mobile, starting later this month
Chad Grenier, game director on Apex Legends, shared the information in a blog post on EA's website. He said,
"Beginning later this month, we're kicking off the first regional beta tests for Apex Legends Mobile. This is a huge moment for our team. Two years ago we changed the landscape of the battle royale genre. And now we're aiming to do it again on mobile."
According to Grenier, although Apex Legends Mobile is a "new version" of Respawn's free-to-play Battle Royale, it is "true to the original". He added,
"Apex Legends Mobile is specially designed for touchscreens, with streamlined controls and thoughtful optimizations that result in the most advanced battle royale combat available on a phone."
Oh, also, some more Apex Legends news today…

🎉 We're bringing the game to phones!
📱 "Apex Legends Mobile" is the official name
🧪 Regional beta tests kick off soon, beginning with India 🇮🇳 and the Philippines 🇵🇭

First details and screenshots: https://t.co/BPPbUHuf6g pic.twitter.com/4kSfrRQ0S3

— Ryan K. Rigney (@RKRigney) April 19, 2021
The blog goes on to detail how the game will begin to roll out in phases in regions around the world. Starting with a series of closed beta tests involving a few thousand players in India and the Philippines, Apex Legends Mobile will gradually expand to more regions with a series of similar tests during the rest of 2021.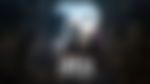 Pre-registration dates and some features of the upcoming game
Although there is no mention of a specific date, the release window for the first batch of regional beta testing in India and the Philippines is Spring 2021. Initially, the closed beta of Apex's mobile version will be exclusive to Andriod smartphones. However, Respawn will steadily expand on the system to include more players, regions, and support for iOS devices.
The developer also mentions it will set up a pre-registration page for the upcoming game to help get interested players started with testing it out.
ADVERTISEMENT
Article continues below this ad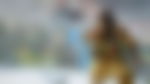 Apex Legends Mobile is carefully crafted for smartphones. So it won't incorporate cross-play functionality with PC and console versions of the game. However, it is going to be free-to-play and won't include microtransactions that give players an unfair gameplay advantage.
Additionally, the mobile version of Apex will feature its own Battle Pass, collectible cosmetics, and unlockable. These items will be unique compared to the ones currently available on the other platforms.
ADVERTISEMENT
Article continues below this ad
The mobile gaming scene has seen tremendous upliftment in the past few years, with smartphones becoming widely accessible. Developers of popular titles like Fortnite, PUBG, and the Call of Duty franchise have found resounding success by porting their games to mobile platforms. Finally, this is Apex's turn to take the mobile gaming circuit by storm.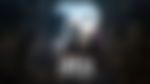 Trending Stories