Apex Legends: Peculiar Season 9 Bug Pointed Out by Community Member Gets a Response From the Devs
Published 05/12/2021, 10:35 AM EDT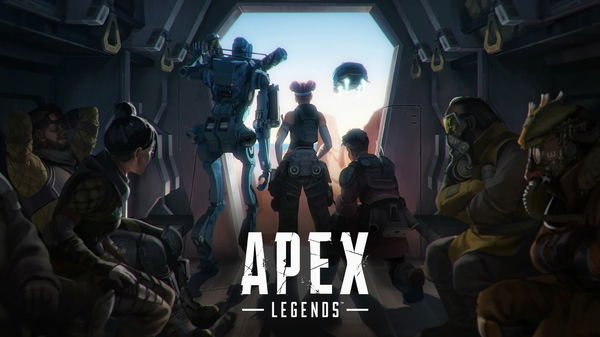 ---
---
Apex Legends has found itself in a really amazing position with Season 9. It has added a much-needed roster, tweak, and a brand new game mode, Arena, for everyone to play. Respawn Entertainment secretly changed the arc star's mechanic, which in turn made it quite weak.
ADVERTISEMENT
Article continues below this ad
By all means, arc stars carried too much power, and if they did not connect with the enemy, it would at least stun them in a small area of effect. In this season, the studio has turned its powers down, and it seems like it has altered a member of the roster as well.
This change might have unknowingly nerfed Wattson, who uses her fences to block enemies. It no longer stuns, blocks or even causes people to get stunned, much like arc stars.
ADVERTISEMENT
Article continues below this ad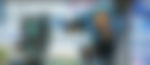 Apex Legends needs to fix massive bug with Wattson
The world of Apex Games has finally seen the addition of Valkyrie, who can rule the sky. She serves as the 13th character on the roster, and it will grow with each season. Now the changes to arc star grenade have brought forward a bug with Wattson that has made her quite weak.
Previously players would get trapped and dazed by her fences upon contact. Now, it seems like the changes to arc star have changed her fences, unknowingly nerfing her to the ground. Twitter user LilaUK was able to figure out this bug and tested it on the firing range.
‼️HUGE WATTSON NERF… BUG…‼️
fences no longer stun or slow enemies.
🔎
i'd imagine this is because the arc star stun/slow has been removed, and they probably had some shared code (…im an expert, totally)

it's a massive nerf to her kit in the meantime. @rspn_pav pic.twitter.com/8lexLUTpdk

— lila🌸⚡ (@lilakeyLK) May 7, 2021
This finding has confirmed the existence of this strange bug that needs to be fixed. A developer promptly reverted, and it seems like this change was never meant to exist.
ADVERTISEMENT
Article continues below this ad
Sending this off to the team. Thanks!

— rspn_pav (@rspn_pav) May 7, 2021
Safe to say, Wattson mains will get this change reverted soon and they can go back to zapping people. Respawn Entertainment maintains a cordial relationship with the community. It feels quite wholesome to see these exchanges take place across various social media platforms.
ADVERTISEMENT
Article continues below this ad
These conversations are very helpful for the studio to devise future updates. This method allows developers to keep a close eye on the community, and figure out exactly what is happening. It also ensures the community feels involved in the crucial process, and the proactivity leads to quality patches with necessary changes.
Trending Stories