Apex Legends: Redditor Recommends an Amazing Rework to Lifeline's Ultimate
Published 04/17/2021, 2:08 PM EDT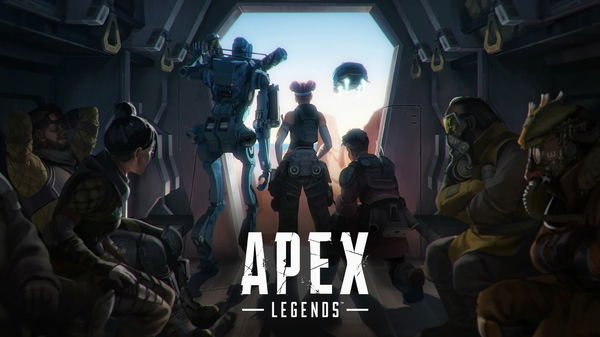 ---
---
Respawn Entertainment's Battle Royale title, Apex Legends, is going through troubling times. The title has found itself in a tricky position, as it has failed to establish a proper roster balance so far. In the consecutive updates for the game, one way or the other, certain legends have turned out to be a bit too powerful in the game.
ADVERTISEMENT
Article continues below this ad
This puts the other characters of the roster in a weird position, and it certainly demands a few tweaks to empower legends that feel weaker. Currently, Lifeline has attracted the ire of the community and the developer as the most busted legend. However, a Reddit user has come up with an elaborate rework suggestion to make Lifeline's ultimate feel valuable.
ADVERTISEMENT
Article continues below this ad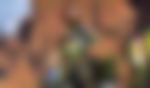 Reddit user shares an interesting idea for Lifeline with Apex Legends community
Reddit user Night9x19 stated that Lifeline ultimate should be reworked into a revive pod. He suggested this pod would allow Lifeline to bring players back into the game, exactly like the respawn beacon. This pod will spawn players with basic weapons, instead of an empty load-out that will give them a fighting chance.
Lifeline can automatically revive players with a protective shield, and this combo feels too powerful. A developer has already confirmed that the studio is looking into the matter, and soon a nerf shall be introduced. Safe to say, this recommendation of rework might serve as a great way to balance out her powers, in case she loses a crucial aspect of her kit.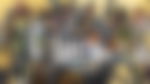 How will this ability affect Lifeline?
ADVERTISEMENT
Article continues below this ad
This upgrade might crank her power back up once again, and it could make her the most powerful unit. However, it does not seem like it is the most adequate change that the character needs. She excels in being a combat medic, who can provide active healing during a difficult situation.
This ultimate ability will mark the entire team as the target on the map, revealing their locations, while the team is in a vulnerable situation. Dying to a roaming third party is quite normal in this Battle Royale, and the last thing you need is a third-party magnet.
Lifeline has a great ultimate already, but it does not always drop useful items. If possible, Respawn should improve the item drop rate after each time the package is called. This would give Lifeline players more reason to call the care package, so as to improve the item rarity.
ADVERTISEMENT
Article continues below this ad