Apex Legends: Respawn Will Address and Balance 'Strong' Seer in an Upcoming Patch
Published 08/08/2021, 12:51 PM EDT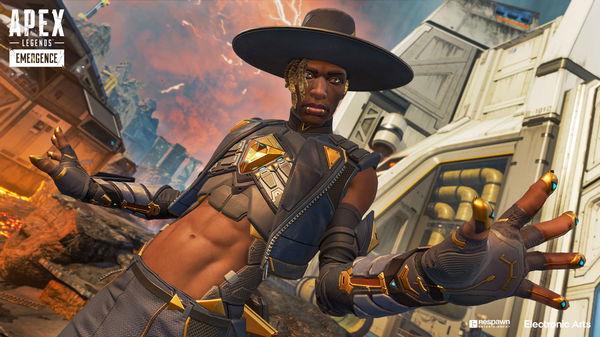 ---
---
All the Apex Legends fans get ready for a balancing update in the near future. Respawn has acknowledged that the brand new character in the game, Seer, is  "bit too strong". This forceful character was first added on August 3 2021 and has completely changed the game with his abilities and strong powers in just a few days. This is the main reason why Respawn has stated that they will change something about seer in the upcoming balance patch.
ADVERTISEMENT
Article continues below this ad
Features of Apex Legends- latest new addition, Seer
Passive heartbeat sensor
Ability to get all the crucial information about the opponent
The ability that can easily disrupt any revives
The ability that can disrupt shield battery use
Ability to find any enemy that is shooting or even moving inside the shield.
ADVERTISEMENT
Article continues below this ad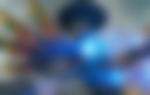 WATCH THIS STORY: The Best Properties You can Buy in GTA V Online
The latest legend, Seer, was designed specially to gain some inside information on all the enemies, such as their location, health status, shield, and much more. Seer's abilities are quite special that allows him to track opponents so effortlessly that Respawn has now decided to deploy nerfs quite ahead of the mid-season update.
Bit too strong
ADVERTISEMENT
Article continues below this ad
With an exceptional skill set and passive heartbeat sensor, some players complained that Seer is a little too good. According to players, Seer gives that a lot of unnecessary advantage in combats and hampers the whole fun part of the game. It looks like Respawn agrees with all the complaints.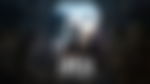 In a Reddit AMA, Travis Nordin (software engineer) told all the participants that "Seer has bought a lot of gameplay into the game which has driven a lot of discussion with players, which is great to see. With that being said is probably a bit too strong at the moment and will receive some balance updates in an upcoming patch."
ADVERTISEMENT
Article continues below this ad
When he was asked about when this balance update will hit the game. He said that it will be much sooner than the mid-season update. He also added that there will be no fundamental changes in the ability yet. However, the flash effect of Seer's most basic ability will be obliterated to make the game a little more challenging. The ability to understand friendly gestures from the opponents is pretty important in the over-gameplay of Apex Legends.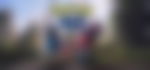 Trending Stories