Apex Legends Reveals the Abilities of its Latest Character 'Ash' in Dynamic Trailer
Published 10/29/2021, 1:55 PM EDT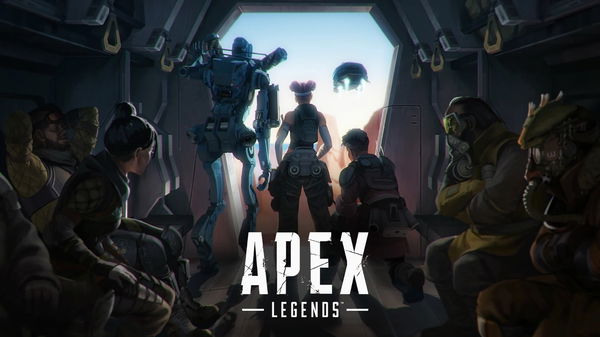 ---
---
Following the emergence of the all-seeing 'Seer' in the game, Apex Legends is gearing up for another season that will bring out a roster of fantastic content, including a brand new legend to map changes, Battle Pass, and more. Respawn entertainment recently worked out a story trailer for the upcoming legend 'Ash', who has been part of the title for a long time.
ADVERTISEMENT
Article continues below this ad
Finally, it is time for the community to get its hands on this mysterious figure. In the recent character trailer, developers have shed more light on the character and what she is truly going to offer in the game.
ADVERTISEMENT
Article continues below this ad
video source: Apex Legends
Apex Legends showcases Ash's elaborate abilities
Ash has been a mysterious figure in the game for a long time. Lore bugs of the title would know that she is the most fearsome assassin in all the outlands. She is not someone that any legend would ever want to encounter, for their fate will be sealed in blood and their demise inevitable. Ash has no emotional connection with the world and that is why she doesn't have any regard for her fellow legends.
Watch this story: Best Rage Moments of Streamers
ADVERTISEMENT
Article continues below this ad
Her passive ability Marked for Death allows her to track the locations of enemies by analyzing a death box. This will truly grant her the role of a serious assassin who is always on the prowl. She carries a Kitana-like sword on her back, which is mostly used to dismember enemies. However, its use doesn't end there as the sword is capable of even more impressive feats.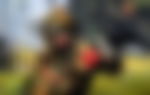 Ash's basic ability allows her to toss an Arc Snare trap on the ground, which can trap speedsters like Octane, Wraith, and more. There is no escape from this monster. Lastly, her ultimate ability will turn her Kitana into an even more fearsome weapon capable of ripping time and space. She can use this vacuum to traverse in and out of different points swiftly.
ADVERTISEMENT
Article continues below this ad
And fans believe this legend holds the key to opening the doorway to a more versatile gameplay.