Apex Legends Season 10: Seer Gameplay, World's Edge Changes, Rampage, and More
Published 08/03/2021, 8:31 AM EDT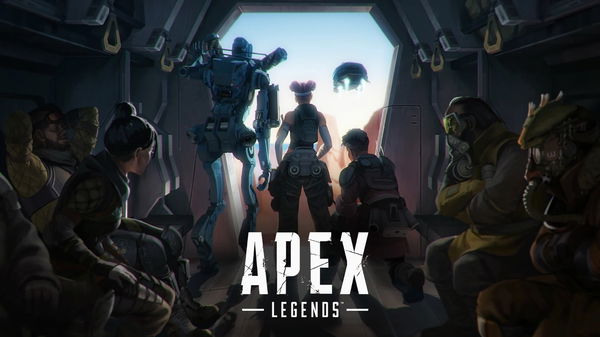 ---
---
Apex Legends is at its last day of Season 9. In a matter of a few hours, the patch for Season 10 will be released, bringing some incredible changes to the game. Respawn Entertainment is known for releasing routine seasonal updates which add surprising changes to the maps and introduces new content.
ADVERTISEMENT
Article continues below this ad
In this update, gamers can expect to see a new legend, weapons, and massive rework of 'The World's End' map.
ADVERTISEMENT
Article continues below this ad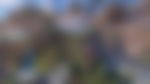 Everything you need to know about Apex Legends Season 10
The upcoming season of the Battle Royale title is going to bring meta-defining changes to the map, roster of characters, and weapon armory. The Harvester machine of 'The World's End' along with the train station will be destroyed. However, Gamers can take a sigh of relief as it has opened up a massive playing field.
First up, everyone's favorite LMG Spitfire has been added to the care package along with the alternator, and the Prowler has been removed. This will mark the first occasion where four weapons are in the care package. New attachments for L-star have been added with barrel stabilizers and magazine attachments.
Furthermore, the studio has added a brand new heavy LMG weapon in Rampage. This LMG holds significantly more ammunition and can be powered up with thermite. This will boost its rate of fire, allowing you to churn out massive damage and improve time-to-kill. (TTK)
Minor buffs to Caustic, Revenant, and Fuse have been added with the latest season. Caustic has received a buff that will allow his Nox gas to deal more damage, while Revenant can hear a distinct noise when enemies interact with their totem. Lastly, Fuse will now deal significantly greater damage with his tactical ability.
ADVERTISEMENT
Article continues below this ad
video source: The Gaming Merchant
Seer can become the strongest recon legend
The leaks around this latest legend got a few things right, but ultimate abilities and the character model were all wrong. EA has designed Seer as an active hunter, which can offer a constant barrage of information. His tactical ability will allow him to create a tunnel that can deal 10 damage while also revealing health, impeding movement, and render them silenced.
ADVERTISEMENT
Article continues below this ad
Seer's ultimate ability will allow him to scan a massive area that will reveal player footsteps, reveal the player location and highlight them. His passive skill will enable him to perceive enemy players through walls by tracking their heartbeats.
Watch this story: Most Controversial Streamers
Trending Stories