Apex Legends: Season 3 Leaks Point Toward this Exciting New Legend
Published 04/19/2021, 1:54 PM EDT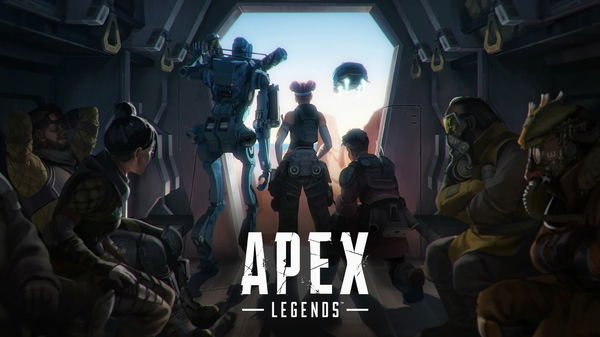 ---
---
EA's Battle Royale named Apex Legends is set to receive an update on May 4, 2021. The update will take the game into its ninth season and is rumored to add a new legend called Valk, Arena modes, and possible Titanfall content.
ADVERTISEMENT
Article continues below this ad
What separates Apex Legends from other Battle Royale games is the incorporation of various legends. Each legend has its unique skillset. These include active, passive, and ultimate abilities that you can use to damage opponents or strengthen your team. So far, we have seen legends like Octane, Bloodhound, and Mirage in the Titanfall themed Battle Royale. However, data-miners have gotten a whiff of a potential new legend.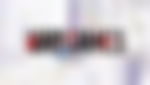 ADVERTISEMENT
Article continues below this ad
Could we see a new character in Apex Legends?
According to a leaked game file in Apex Legends, the newest addition to the game is named Pariah. As of now, data-miners have identified the character's passive ability to be 'Aplomb Training'. With this ability, "Pariah can see enemy health bars. Pariah is also immune to stunning effects and SDM steam."
Next, the character's active ability is a 'Sonar Grenade'. Pariah can throw a sonar grenade which reveals the location of nearby enemies. It is similar to the Bloodhounds scanner but lasts for 15 seconds. Pariah's ultimate ability is called 'Sacrificial Romantic'. Here, "Pariah activates an SDM device releasing a flurry of steam in all directions but becomes unable to move, Steam causes burn damage directly to health."
ADVERTISEMENT
Article continues below this ad
Miners have also managed to find the names of some legendary skins for Pariah. Some of them are Secret Service, Lost Archive, and Phantom Edge. While we have a lot of information on this unreleased character, Pariah is not likely to come to Apex in Season 9. As part of Season 9, EA plans to introduce a legend named Valk. Thus we could potentially see Pariah in Season 10.
Are you excited to try Pariah in Apex Legends? Let us know how you like the character in the comments down below.
ADVERTISEMENT
Article continues below this ad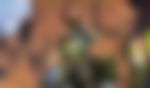 Trending Stories