Apex Legends Deploys Hotfix Update To Address Malfunctioning Bloodhound Tactical and Other Issues
Published 02/11/2021, 8:05 PM EST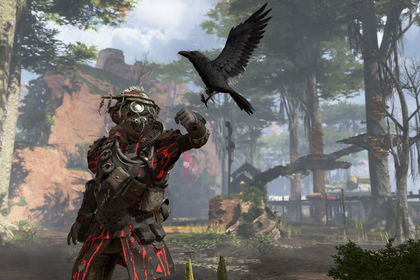 ---
---
Apex Legends progressed into its eighth season last week. The Season 8: Mayhem update introduced a range of fresh content, including the new Legend, Fuse, the 30-30 Repeater rifle, and an overhauled Kings Canyon map.
ADVERTISEMENT
Article continues below this ad
Being such a significant update, it also seems to have given rise to some new bugs and problems. Players have encountered issues related to the newly added explosive holds, as well as a malfunction with Bloodhound's tactical ability. Now, Respawn Entertainment has shipped out a hotfix patch to resolve these bugs.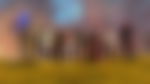 ADVERTISEMENT
Article continues below this ad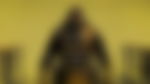 Patch notes for Apex Legends Season 8 hotfix
On February 10, Respawn informed on Twitter, they are deploying hotfixes to address several issues affecting their battle royale's gameplay. Read the patch notes of the changes yesterday's update intends to implement in the tweet below.
🔧Apex hotfixes incoming to address 🔧

🔸Players not being scanned by Bloodhound's tactical if already scanned by a different Bloodhound's tactical
🔸Errors related to explosive holds on Kings Canyon
🔸Various stability fixes
🔸Re-enabled some dialogue that was wrongly disabled

— Respawn (@Respawn) February 10, 2021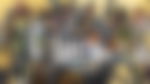 Perhaps the most detrimental was the bug that prevented players from being scanned by Bloodhound's tactical ability if another squad's Bloodhound scanned them recently. This affected the intel gathering capabilities of the Technological Tracker, creating an illusion by making players think no hostiles were nearby.
ADVERTISEMENT
Article continues below this ad
Season 8 unleashed mayhem on Kings Canyon, bringing in massive map changes and giving it a fresh look. The explosive holds, one of the newly introduced features on the map, gives access to weapons and gear. However, few errors revolving around these explosive holds had been bothering players.
The devs at Respawn have grown a reputation for responding quickly to address the problems impacting the Apex Legends gameplay. The recent patch intends to resolve both these issues, alongside providing various stability fixes and re-enabling some mistakenly disabled dialogue. This hotfix should improve the overall experience, and hopefully, players won't have to worry about facing inconsistencies in their matches.
Meanwhile, Apex Legends is celebrating its incredible two-year journey with the Anniversary Collection Event. Plenty of free rewards and fan-favorite skins are up for grabs, and a popular limited-time mode is available to jump into. The event will last until February 23, and in case you missed the announcement, you can read everything about it here.
ADVERTISEMENT
Article continues below this ad