Apex Legends Season 8: Upcoming Quality of Life Update to Introduce Tweaks to Caustic, Loba, and Revenant
Published 02/07/2021, 11:32 AM EST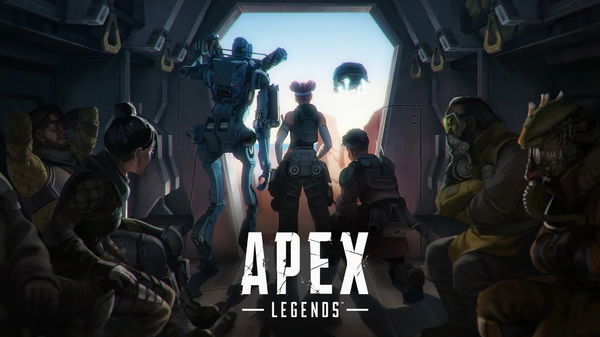 ---
---
Season 8 has finally arrived in Apex Games, and it has already reshaped the game. King's Canyon has seen a major overhaul already, with Fuse nearly wiping the map in one full swing. Apex Legends 8.0 patch also introduced a quality of life update aimed at tweaking the game balance.
ADVERTISEMENT
Article continues below this ad
Gamers saw new weapons, attachments and a much needed nerf added to Wraith's character model. Following up on patch 8.0, Respawn Entertainment is now working on yet another update to tweak the game further.
ADVERTISEMENT
Article continues below this ad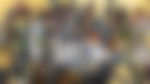 Apex Legends to introduce more changes after patch 8.0
Respawn Entertainment's observation of the 8.0 patch may have compelled it to tweak the game. Meanwhile, changes to Wraith's hitbox saw her win-rate dropping down significantly. She now stands as the 4th most favored to win in a trio competition, nose diving from the previous 2nd position. The improved hitbox change produced similar results for Pathfinder and it looks as it has also worked in a similar fashion for Wraith.
The developer's conversation with the community served as a hint for a possible patch that is secretly being worked on. It could include changes to several characters including Loba, Caustic, Lifeline, Rampart, Pathfinder and Revenant.
Changes to Pathfinder
The game introduced massive changes to recon class by granting them the ability to interact with survey beacons. Incidentally, it stripped Pathfinder's passive ability and now he needs another one. In the conversation with the community, one fan shared his idea for a probable passive that would go well with his kit.
He suggested a spyglass for Pathfinder that would grant him the ability to observe the map from an exponential distance. Developers of the title really liked this idea, and they confirmed that it is a priority change that they wish to work on soon. Although they also stated that the teams don't have the time to address this issue at the moment.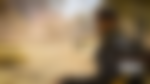 Caustic might receive a nerf
Caustic is enjoying the latest buff given to him, as he is currently ruling the Apex Games. His high win-rate could see him being nerfed, as the defensive character is outdoing the offensive units quite easily. The developers have also acknowledged this, with the data pointing at his unprecedented popularity.
The teams at Respawn Entertainment are actively working to introduce adequate changes that will nerf him without hurting his viability. The character is supposed to work as a defensive tank and they do not wish to turn the game into an ability warfare. Weapons should also play an important role on top of the synergies between various character abilities.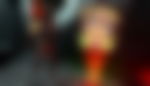 Possible buff to Revenant
The developers want to introduce a meaningful buff without making him too powerful. They have acknowledged that Revenant's active abilities are already a frustrating combo to take on, and any changes to them could throw his power scaling off the charts.
Keeping that into account, the teams are looking for alternative options to grant him a meaningful yet balanced buff. The developer also teased an idea of a change that would grant him a passive ability, allowing him to climb infinitely.
video source: WaterGotHim
ADVERTISEMENT
Article continues below this ad
 Buff to Loba, Rampart and Lifeline rework
The developers have also stated that the Loba is being worked on, on the test servers. They have introduced a boost to her movement speed during the duration of her tactical ability, and it will linger on even after you make the teleportation jump. This change seems too powerful, but thankfully the idea is only limited to the test servers.
Rampart still feels out of place in the Apex Games, despite several buffs she has already received. The developers have also confirmed that Rampart is going to receive another major buff while Lifeline is being worked on.
ADVERTISEMENT
Article continues below this ad