Apex Legends Season 9 Battle Pass Is One of the Most Disappointing Ones Till Date
Published 05/05/2021, 10:43 AM EDT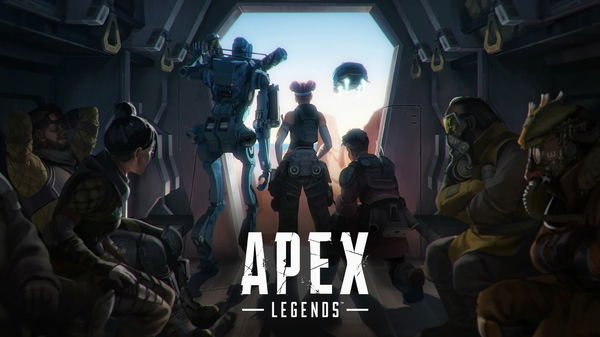 ---
---
Respawn Entertainment has finally revealed a brand new season for its Battle Royal title. Apex Legends has entered Season 9, and it has added highly expected things. This season has brought forward the first non-BR game mode that will change the title forever. Players can jump into the new Arena mode and fight against the enemy team of 3 players to attain victory.
ADVERTISEMENT
Article continues below this ad
This season has also added a brand new legend in Valkyrie, who can literally fly. She will be the 17th member of the Apex Games, as the roster grows with each season. The title also saw a new Battle Pass being rolled out, but its items failed to leave a positive first impression.
ADVERTISEMENT
Article continues below this ad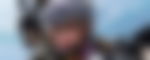 YouTuber calls Season 9 Battle Pass of Apex Legends terrible
According to Zeus, Season 9 is really exciting, but the same cannot be said for the Battle Pass. This season has certainly revamped the way gamers played the Battle Royale title. However, Respawn Entertainment just could not impress the community with the offered skins. The paid version of Battle Pass barely had any weapon or legend skin that would be deemed exciting.
The Battle Pass carried the cherry blossom theme, as the season seemed to be centered around the Asian continent. However, this concept of skin does not fit every weapon of the game. The studio majorly focused on representing various Asian countries. The Battle Pass offered a few character skins of Wraith, Ramport, and Valkyrie that were great.
The Battle Pass seemed to be a major letdown, as grinding through 100 levels for a couple of items is not worth your hard-earned money. The studio should have added exciting skins throughout the Battle Pass, but it only offers few worthwhile items.
ADVERTISEMENT
Article continues below this ad
video source: Zeus
A couple of emotes like Valkyrie and Caustic seem worthy of all the grind. Aside from that, there is nothing remarkable, making Season 9 Battle Pass quite weak. The studio might have focused all of its attention on building a new permanent game mode and the latest legend. In doing so, it failed to impress the community with Season 9's Battle Pass rewards.
ADVERTISEMENT
Article continues below this ad