Apex Legends Season 9: Gameplay Reveal and Guide for Latest Legend Valkyrie
Published 05/01/2021, 10:35 AM EDT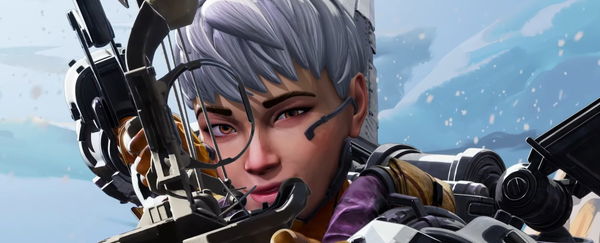 ---
---
EA's prominent Battle Royale title Apex Legends will soon roll out Season 9. This season will bring forward a first-of-its-kind non-Battle Royale game mode and a new legend. The new game mode will take place in a smaller arena that will feature 2 teams of 3 members each. The first team to earn more victories with a margin of 2 will become victorious.
ADVERTISEMENT
Article continues below this ad
This season will also introduce a new Legend in Valkyrie, who will add a new gameplay element. Judging by the lore and cinematic trailer, this legend could change the meta on its head.
ADVERTISEMENT
Article continues below this ad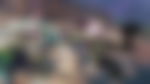 Valkyrie will rule the skies in Apex Legends
On paper, the new character seemed overpowered, but after looking at the gameplay, it seems otherwise. YouTuber iTemp Plays got the chance to play the character and Season 9 content ahead of its release. This legend seemed quite different from the rest of the pack, and she added a different flavor of gameplay.
Valkyrie is very mobile, as she can safely fly and reach any height on the map. Her basic ability allows her to fire a slew of rockets that can decimate enemies in small areas. However, the studio has adequately balanced its damage, and it does not feel overpowered. It can be used as a grenade that can deal minima damage, causing enemies to get concussed.
This can be followed up with a quick push, which will allow you to take over any unsuspecting team. Valkyrie's ultimate is a straightforward relocation tool that makes the entire team extremely mobile. She can tug her entire team to easily rotate to another location that makes it quite useful.
ADVERTISEMENT
Article continues below this ad
Video source: iTemp Plays
Her passive ability enables her to scan the entire playing field, making it a vital skill. Gamers can quickly scan the Battle Royale map before choosing where to drop. This makes it a very vital tool that can be used anytime she takes to the skies, as Apex offers balloons and other relocation tools.
ADVERTISEMENT
Article continues below this ad
She is basically a support agent that offers a great utility to the team. Solo queue players might not find much use of her, as she relies on her teammates to make crucial plays.
Trending Stories