Apex Legends Season 9: Is Octane the Most Broken Character in Arena?
Published 05/11/2021, 1:51 PM EDT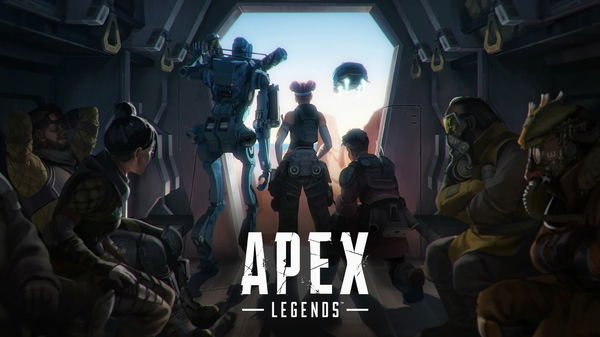 ---
---
The Arena mode of Apex Legends will bring a new range of strategies that did not exist in Battle Royale. This game mode will feature a small arena suited for a 3v3 battle. It works similarly to popular tactical shooters like Counter Strike, Valorant, and so on. Players will have to maintain an economy and purchase items each round. This also makes it quite interesting for the entire roster, as each legend offers a unique ability of their own.
ADVERTISEMENT
Article continues below this ad
One particular agent, Octane, has turned out to be game-breaking, as he can run flanks easily.
ADVERTISEMENT
Article continues below this ad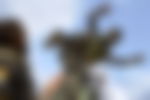 Octane can run flanks that can outdo most characters in Apex Legends
According to The Gaming Merchant, Octane could be one of the better legends in the game. He can literally run circles around the small arena without getting spotted. Teams in the early phase of the game, do not expect anyone to jump them from the back-line. This makes the entire flank open for attack, and that is exactly where Octane excels.
He can cross the terrain in no time, and the new improved jump pad also helps him for the same. It also makes it quite easy for the entire team to rotate around the buildings and jump on unsuspecting players. The surprise factor makes it worthwhile, as the ultimate ability is quite easy to use. It works swiftly and does not cause time delay, which is quite crucial for this new game mode.
Despite adding limitations to the ability usage and currency system like Valorant, things aren't totally balanced. Octane continues to outperform most legends that are currently in the game. No doubt he will dominate the meta, unless Respawn Entertainment finds a way to strike a balance.
ADVERTISEMENT
Article continues below this ad
video source: The Gaming Merchant
Will Arena mode receive dedicated updates?
ADVERTISEMENT
Article continues below this ad
So far, the title has only seen changes to legends based on their performance in Battle Royale mode. However, starting with Season 9, things will definitely change, as Arena mode carries its own meta. The small environment and lack of maneuverability will make some agents feel stronger in this specific mode. Naturally, Respawn will have to offer dedicated changes much like Battle Royale.
Trending Stories