Apex Legends Season 9: Latest Trailer Showcases New Game Mode and New Legend
Published 04/26/2021, 3:30 PM EDT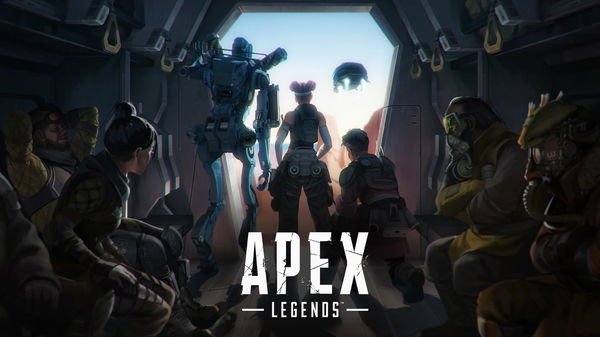 ---
---
Apex Legends will enter its ninth season on May 4. The recent gameplay trailer showcases a new game mode as well as a new legend coming with the new season.
ADVERTISEMENT
Article continues below this ad
While Apex Legends will always primarily be a battle royale game, EA has begun to take steps towards introducing new modes into the game. The new arena PvP mode is an adaptation taken from Titanfall.
There are two teams of three players that must compete to the death across eight rounds, with a ninth sudden death round coming into play if necessary. Similar to CS: GO, players will be granted materials at the start of each round. Players can then use these to buy or upgrade weapons. Materials can also be obtained from crates around the map and based on player performance.
ADVERTISEMENT
Article continues below this ad
There will be one airdrop per round, with the rarity of items increasing each round. You must grab the weapons from this drop as they will give you and our teammates a major advantage.
Valkyrie will join the lineup of characters in Apex Legends
The biggest addition with Season 9 comes in the form of a new legend. Her name is Valkyrie, and she is an aerial combat specialist. Furthermore, she is part of the Recon class, which means she has the option to scan survey beacons to reveal the next circle's location.
ADVERTISEMENT
Article continues below this ad
Her abilities are as follows:
VTOL Jets (Passive): This ability is activated when you press the jump command.
Missile Swarm (Tactical): Using this ability, Valkyrie will fire a barrage of missiles over a designated area.
Skyward Dive (Ultimate): Here, Valkyrie will use her booster jets to launch into the air. The first time pressing Valk's ultimate will prepare her for launch, after which her allies can join her, and the second time will start the launch.
In addition to this, Respawn Entertainment also released a new weapon called the Bocek compound Bow. This precise weapon can be enhanced using the Shatter Caps and Deadeye's Tempo attachments.
ADVERTISEMENT
Article continues below this ad
Are you excited to play Apex Legends Season 9? Let us know in the comments down below.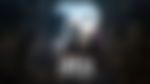 Trending Stories