Apex Legends Season 9: Redditor Suggests an Innovative Wattson Buff That Might Bring Her Back in the Meta
Published 06/05/2021, 10:44 AM EDT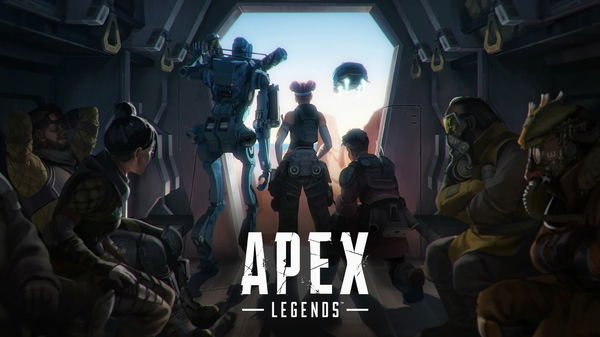 Respawn Entertainment has added over 12 characters to the roster of Apex Legends. The Battle Royale game has finished 9 seasons thus far, and each one has added a brand new legend. This has caused a few characters to flop out of the meta, as the game continues to evolve. Naturally, some units gained prominence, which dominated the game.
Despite Respawn's best effort to bridge the gap between various characters. The roster continues to house a few legends, who are least picked and have the lowest win rate among peers.
ADVERTISEMENT
Article continues below this ad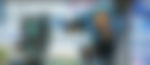 Developers could use this Redditor's advice to balance Apex Legends
Wattson remains to be the most overlooked legend, as her defensive play style and no room for offensive capabilities have rendered her weak. In this game, movement and accurate aim tracking enable the players to dominate the duels.
Respawn has tried to bring her back into the game but no amount of tweaks ever work in her favor. Highly mobile characters, who can effortlessly jump in and out of fights have always retained a dominant position. Now, Reddit user u/ryoiscreator shared a splendid idea to buff Wattson, which could bring her back in the meta.
He suggested that the studio should double down on her capabilities to safeguard her team. She puts down defensive walls and offers additional support to her teammate by offering free shield regen with her ultimate, and this ability can also block incoming projectiles. Reddit user wants to add another passive to Wattson, which will now allow her to carry more energy shell, and batteries in the same back-pack slot.
Watch this story: GTA 5 vs Cyberpunk 2077
ADVERTISEMENT
Article continues below this ad
This suggestion is directly picked up from the addition of a recent character, Fuse, who can carry more grenades similarly. This change will definitely grant her more opportunities to support the team. Players can come up with effective strategies to use Wattson, as a legend to carry more armor items.
ADVERTISEMENT
Article continues below this ad
This will allow other offensive characters to carry more ammo, and grenades, which plays a crucial role in winning duels. Will developers ever take this suggestion seriously, as this change could definitely help Wattson take on the role of a proper support character.