Apex Legends Season 9: Respawn Entertainment to Ban Players Who Create Smurf Accounts
Published 05/08/2021, 12:44 PM EDT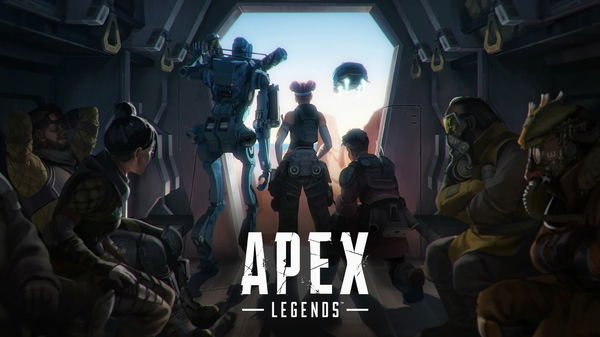 ---
---
Respawn Entertainment is finally taking matters into its own hands to stop a critical issue. The studio has recently added a brand new report option in Apex Legends that will tackle smurfs. These miscreants create newer accounts to face lower-skilled or new players, only to farm kills and pad their record. However, these people do not claim victory, just to keep the account hard stuck in a lower skill base.
ADVERTISEMENT
Article continues below this ad
This act of entering into lower-skilled lobbies would ruin the experience of newer players, who are trying out the game. Naturally, it will create a miserable situation and it would also discourage new players from trying the game.
ADVERTISEMENT
Article continues below this ad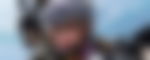 Smurfs will face the ban hammer in Apex Legends
It seems like Respawn has had enough with smurfs in its Battle Royale game. The studio is now actively hunting for people who purposefully lose games just to remain in lower-ranked lobbies. The new report option will offer new players a chance to get back at these miscreants, and soon these accounts will get banned.
Recently, Apex Legends executive, Conor Ford, shed light on what the studio intends to achieve. He clarified with a tweet that the studio will no longer tolerate smurfs in Apex. One fan quizzed the developer about making seasonal runs from bronze to legend rank, and will the new system get him banned. Conor promptly responded with a tweet, suggesting the new system will only target players with ill intentions.
No. This is intended for players that abuse the system and create new accounts consistently to farm lower level lobbies. Having one smurf to do a grind like that will not get you banned

— Conor Ford / Hideouts (@RSPN_Hideouts) May 5, 2021
He made an earnest request to the community to adhere to the moral code and not showcase such behavior. This will help the game to establish a loving and welcoming community, which other titles can learn from. Conor reassured that he will not hesitate one bit before handing out a permanent ban to players, who are caught red-handed.
ADVERTISEMENT
Article continues below this ad
All I ask is that everyone do not abuse it. It truly is unfair to lower level player to have to deal with this. I will ban if I see anyone consistently in lower level lobbies on a smurf.

— Conor Ford / Hideouts (@RSPN_Hideouts) May 5, 2021
Safe to say, things are certainly going to change, as Conor has already issued bans to 17k players. Now smurfs will also be on his crosshair and the studio will definitely roll out a ban wave for the same.
ADVERTISEMENT
Article continues below this ad