Apex Legends Season 9: This Weapon Combo Is Probably the Most Broken Thing in the Game
Published 06/16/2021, 12:04 PM EDT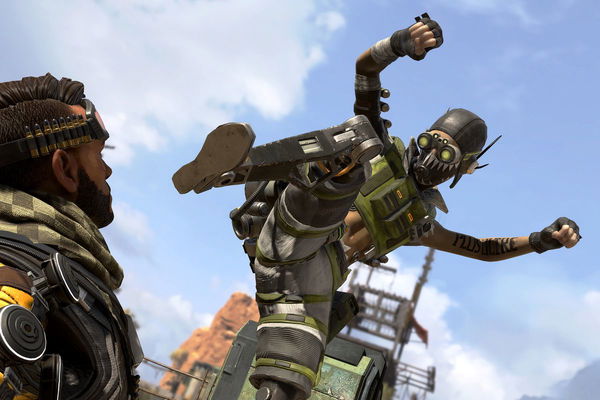 ---
---
The world of Apex Legends continues to change with each season. Now, Season 9 of the Battle Royale title has brought forward interesting changes to character meta. The studio has tweaked the most dominant characters of the previous season and helped revamp the game. Characters like Wraith, Caustic, and Lifeline have fallen off while Octane, Loba, and Banglore have become famous.
ADVERTISEMENT
Article continues below this ad
Similarly, the studio also tweaked the weapon armory of the Battle Royale title. This has given birth to a new deadly combo of weaponry that is arguably the strongest in this current season.
ADVERTISEMENT
Article continues below this ad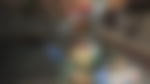 These three weapons are probably the strongest in Apex Legends Season 9
The studio has changed the meta once more with this season's update. Respawn nerfed Spitfire in the recent update but it continues to reign supreme in this season. This light heavy machine gun especially rose to dominance because of the addition of a golden magazine in Season 8, which has only made the weapon stronger. Despite the recent nerf and changes, Spitfire continues to terrorize everyone in the game.
It is widely known that this LMG can kill an entire team with just a single clip. However, this weapon is a bit clunky, and it slows your movement down considerably. It needs a capable sidearm that can offer high movement speed, low reload time, and can excel in close combat. This is where light ammo weapons Re-45 and R-99 can become a great choice.
These weapons carry the fastest recoil time, easy to control recoil pattern, and extremely fast maneuverability. Gamers can use this combination to fight off against enemies in both long to close ranges, as both 4-99 SMG and Re_45 great for close quarter combat.
ADVERTISEMENT
Article continues below this ad
video source: dizzy
Regardless of all the nerf and tweaks, Spitfire is still one of the str0ongest weapons inside the game. Its combat efficiency is unparalleled and its high clip capacity, massive rate of fire, and respectable damage help it become the monster. It is not easy to connect shots with hip fire and it will take some time to become accustomed to it.
ADVERTISEMENT
Article continues below this ad
Watch this story: Most Underrated Games