Apex Legends Season 9 Tier List for Best Iron Sights in the Game
Published 06/12/2021, 10:23 AM EDT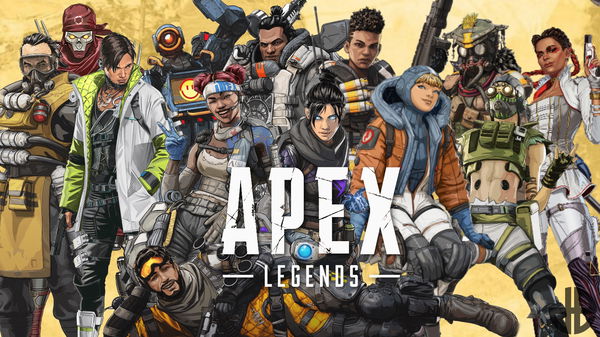 ---
---
Apex Legends has stepped into Season 9, as the title completes its two-year anniversary. Each season has added significant content into the game, which ranges from new maps, characters, game modes, and weapons. The addition of new weaponry is probably the best aspect of seasonal content drop. This allows players to experiment with new weaponry and sometimes gamers discover a new favorite weapon.
ADVERTISEMENT
Article continues below this ad
This tier list will aim to highlight the best weapons based on the raw iron sights that they offer. The list will take into account each weapon's accuracy with the iron sights and ease of use.
ADVERTISEMENT
Article continues below this ad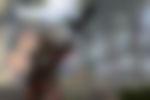 Tier list of Apex Legends weapons based on their iron sights
The studio has inserted an incredible amount of effort into designing these weapons and carefully crafted attachments. There are some weapons that cannot be used without with few crucial attachments while others are pretty strong in their raw state.
P20-20
The worst weapon in the game with an iron sight that does not even exist. Never use this weapon in any circumstances, as it will get you killed.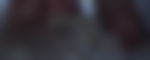 G7 Scout
This is a semi-automatic rifle, which can be used to combat enemies in mid to long ranges. However, this light ammo rifle probably has the worst iron sights in the entire roster of weapons.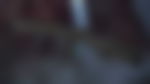 30-30 Repeater rifle
This weapon is a well-known heavy rifle that bridges the gap between an assault rifle and a sniper. This weapon is definitely powerful but sadly it has one of the worst iron sights in the game.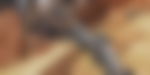 Spitfire
The almighty heavy LMG can shred an entire team with ease but you better not use it with its iron sight. It will block your vision and force you to swing the weapon around to gauge the situation.

Flatline
This is probably one of the best assault rifles in the entire game, as it has a simple recoil and great firepower. Sadly, you cannot say the same thing about its iron sights, it is downright terrible to use without an attachment.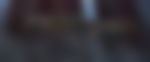 Longbow
It is unfair to insert a sniper rifle in this conversation, as each one requires a sniper scope to excel. In this case, Longbow suffers heavily in this regard with a terrible iron sight.

Hemlok
It is not the strongest weapon in the game, but it does have a decent iron sight that can allow you to tag enemies.
Watch this story: Toughest Video Game Bosses of All Time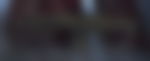 EVA-8
The meta weapon of Season 9 with a decent iron sight that can be used to take down enemies in close range with or without aiming down the sight.

L-Star
It is an energy weapon and a complete powerhouse that packs a mean punch. It can be used with no attachment for sights, as L-star is meant for close-range combats and this LMG can decimate anything in its path.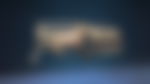 Mozambique
It has a great iron sight for pistols, as it does not block your shots and you can definitely use it with no attachments.

Sentinels
It is unfair to put sniper rifles on this list, but Sentinels can hold its own with its clean iron sights. You can use it to deal with enemies who manage to get closer to you.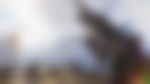 Wingman
The strongest pistol in the entire game, Wingman essentially serves as the desert eagle of Apex Legends. It is made for highly skilled gamers, and it also has a neat iron sight.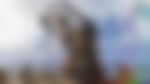 R-99
A light ammo SMG that has great firepower and a reliable iron sight that you can use from the get-go.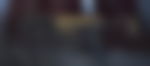 Alternator
This machine pistol is very reliable and serves as a great basic weapon in the early stages of the game. It has an accurate iron sight that will not bother you.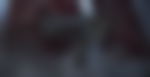 Re-45
Another reliable weapon with a clean iron sight that you can use to knock down enemies in the early phases.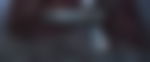 Havoc
The name itself suggests everything the weapon can do, eliminate foes, and destroy teams trying to run by you. It offers clean iron sights and a powerful punch that can knock out enemies with a few shots.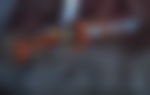 Triple Take
Arguably, the strongest sniper rifle in the game with a perfect iron sight, which allows it to obliterate foes in close range as well.

R-301
Best assault rifle in the entire game, and it the king of close range incursions with a proper iron sight.

Charge Rifle
This sniper rifle has the best iron sights as compared to its peers, and you can fight in any range with it.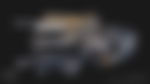 Mastiff
A powerful shotgun with easy-to-use iron shot, few shots can drop anyone that gets in its way.

PeaceKeeper
The Peacekeeper is the greatest shotgun of this Battle Royale title with an iron sight that can produce devastating results.

Kraber. 50 Cal
ADVERTISEMENT
Article continues below this ad
This is a luxury sniper rifle, and it hits the hardest in the entire game. This weapon comes equipped with the best-in-slot sniper scope, making it a godly weapon.

What do you think about this list? Do you agree with the thoughts expressed here? Let us know in the comments below.
ADVERTISEMENT
Article continues below this ad
Trending Stories