Apex Legends Season 9: Upcoming Spitfire and Bocek Nerf Confirmed by Respawn Entertainment
Published 05/12/2021, 11:15 AM CDT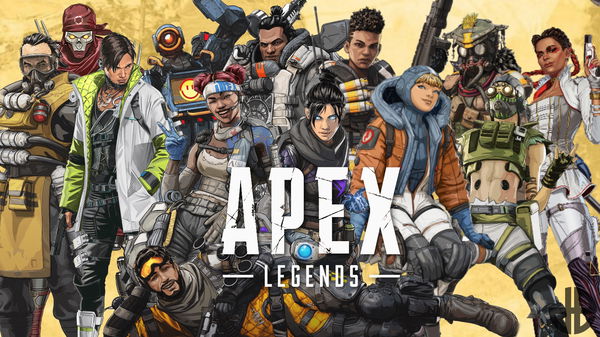 ---
---
Respawn Entertainment has come up with a teaser about the upcoming update to Apex Legends. The game development studio tweeted this vital information and also clarified changes coming to the game. This prevalent season of the game has brought forward a new weapon in the Bocek bow. This weapon seemed powerful, as it excelled at decent ranges, and carried great damage numbers along with a crazy rate of fire.
ADVERTISEMENT
Article continues below this ad
Naturally, this has attracted criticism from the community, and the studio has now decided to roll out changes.
ADVERTISEMENT
Article continues below this ad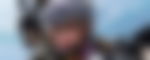 Respawn tweeted about the upcoming update to Apex Legends
The studio has shared an elaborate tweet, which contains an image of all the changes. It seems like this mid-seasonal update will adequately nerf Bocek bow and LMG Spitfire. The community had been clamoring about nerfing the new bow and Spitfire, as these weapons continue to dominate the meta.
This upcoming update will also add quality of life upgrades, stability improvements, and so on. These vital upgrades are quite necessary for players with a lower-end PC, and they will also receive better frames per second along with the quality of life changes.
How will these changes affect the weapons?
ADVERTISEMENT
Article continues below this ad
The changes to Bocek will definitely make it quite weaker, and it might satisfy the community. The damage nerf to body shots will now force players to land 4 shots instead of 3 to secure a kill at maximum health and shield. Similarly, the reduced inventory slots and stack size will affect its viability in both Arena and Battle Royale mode. Players will not be able to carry a lot of ammo and have reduced magazine size.
Changes to Spitfire will also impact it significantly in both game modes. Players will find lesser ammo with purple and gold tier magazine. The marginal change to damage could compel players to land more bullets in order to secure a kill. The weapon already carries immense recoil, and it takes a moment to reach the maximum rate of fire.
Naturally, this will downgrade both weapon's performance and hence honoring community call for nerf. It is really great to see a proactive developer team, who keeps their trained eye on the community. This enables them to understand the game better and how they should approach each update.
ADVERTISEMENT
Article continues below this ad