Apex Legends Season 9: Which Shotgun Is the Best Between Mozambique, Eva-8. Mastiff and Peacekeeper?
Published 05/14/2021, 11:37 AM EDT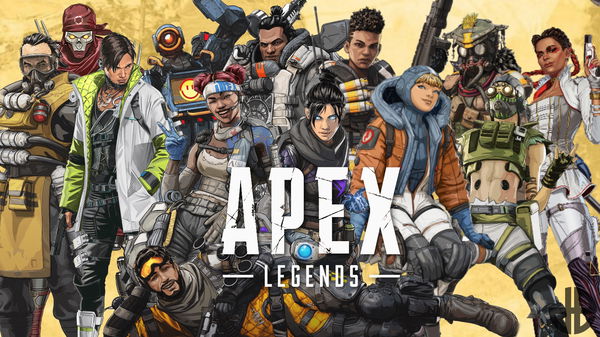 ---
---
Respawn Entertainment has finally added everyone's favorite peacekeeper into the normal loot pool. Gamers can once again find this amazing shotgun lying around the Battle Royale map and it definitely enhances the gaming experience. This serves as the first time when every single shotgun of the title has been added as normal loot.
ADVERTISEMENT
Article continues below this ad
Players can choose between all 4 weapons, and it might raise a prominent question: which shotgun between EVA-8, Mastiff, Peacekeeper, and Mozambique is superior?
ADVERTISEMENT
Article continues below this ad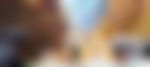 YouTuber compares all 4 shotguns of Apex Legends Season 9
The new arena has become a proving ground for veterans and a tutorial level for new players. It teaches everyone how to engage in fights, and disengage when things don't pan out. Shotguns have proven their worth in this new mode, and YouTuber The Gaming Merchant compared all 4 variants.
Each shotgun is tailormade for a specific situation, which enables them to remain viable. However, at the closest range, Peacekeeper excels as it can churn out the most damage. Mastiff stood second, while Eva-8 came third, and Mozambique was the worst.
In terms of fire rate and damage per second, Eva-8 is far superior to every other weapon. It can constantly churn out great damage. Even though Mozambique fires slightly faster, it stood second. Meanwhile, the Mastiff and Peacekeeper cannot hold a candle to their counterparts, as these weapons can deal extensive damage at a very slow rate.
Peacekeeper deals the highest amount of damage and it can cover the most ground. You can deal upwards of 80 damage per shot, and it can essentially knock enemies out with a few hits to the head. In case you wish to have a trusty weapon, which can dish out constant damage without slowing down, then Eva-8 should be your choice.
ADVERTISEMENT
Article continues below this ad
Video source: The Gaming Merchant
Peacekeeper is the strongest shotgun in Season 9
On the other hand, Mozambique is a pretty powerful weapon in close range and even in Arena. It offers a great rate of fire and a decent output but it is not reliable at later phases. Similarly, Eva-8 can only be used in the early stages of the game.
ADVERTISEMENT
Article continues below this ad
Owing to these facts, Peacekeeper remains the strongest and most powerful shotgun in the game. It can decimate enemies in the early stage, and it can also produce similar results in the late game with few notable attachments.
Trending Stories