Apex Legends Season 9: Respawn Entertainment to Penalize Players Who Leave Arena Mode Mid-Game
Published 05/25/2021, 11:19 AM EDT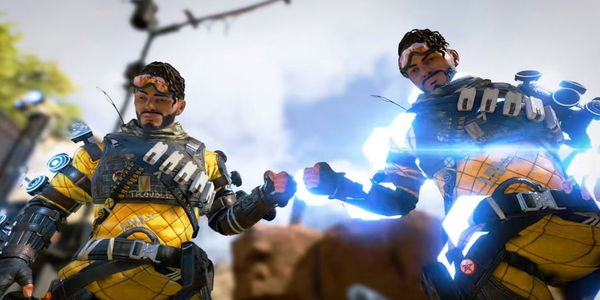 ---
---
Season 9 of Apex Legends has infused the game with an exciting new game mode called Arena. This mode will test the strength of your trio against an enemy team locked in a fight till death. This game mode is quite similar to popular first-person tactical shooters like Valorant, and Counter-Strike. It offers an interesting final circle scenario of Battle Royale, which is great for aim training and learning the combat.
ADVERTISEMENT
Article continues below this ad
Naturally, it also made the game more accessible as Arena served as an outlet for players to train. More players have picked up the Battle Royale, which has made Season 9 one of the most popular seasons yet.
ADVERTISEMENT
Article continues below this ad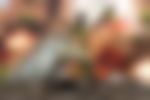 Developers of Apex Legends to add significant changes to Arena mode
The current season may have added its first non-Battle Royale mode, but it has a key issue. At this moment, there is no punishment for players who leave the Arena mode as it progresses, which downplays everyone's experience in the game. Developers have now acknowledged it and are now working on a solution to tackle the problem of leavers.
Now the studio has shared a vital update about an upcoming patch, which will address the problem. Gamers can now expect to receive a ban similar to ranked games if they leave Arena mode midway. The game will also prompt a disclaimer if you try to exit a match that is currently in progress.
Apart from that, the studio has also added a range of quality-of-life upgrades and changes. The studio is reportedly going to tweak the new bow weapon and attachments players will get at each upgrade in Arena. The studio has now finally found a solution to a prominent issue, which rendered Wattson futile.
ADVERTISEMENT
Article continues below this ad
Incoming @playapex update.

We're restoring the slow effect to Wattson's fences, introducing leaver penalties to Arenas, improving loot distribution for backpacks, and more!

See the full list of changes below: pic.twitter.com/tJoFLLfEK0

— Respawn (@Respawn) May 24, 2021
Changes with Season 9 of Apex Legends have added a significant change to starting loot. Gamers will now spawn with level 1 armor, helmet, and a couple of syringes & shield cells. This was a welcome change, as it offered everyone a chance to fight or escape, instead of spawning with an empty inventory. However, this change added an unusual glitch to low-tier items, and it seems like the upcoming update will address it as well.
ADVERTISEMENT
Article continues below this ad