Apex Legends: The Brief Return of Skull Town of the Past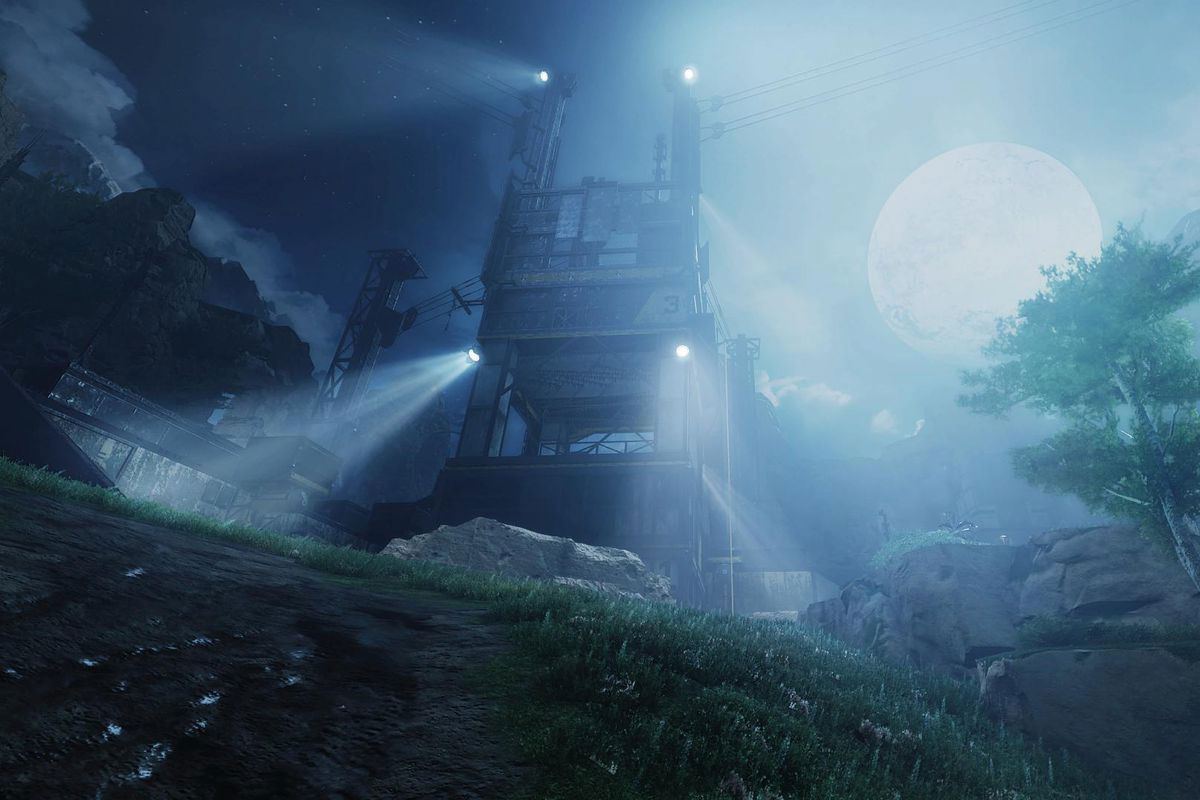 The much anticipated sixth season of Apex Legends has been nothing short of successful. Season 6 introduced a wide range of exciting features and changes to the gameplay in the form of new content. Apart from the fresh content, a variety of events also arrive with a new season.
Currently, September Soiree is live, where players will experience a different limited-time mode every week until October 5. September Soiree kicked off with the DUMMIE's Big Day event. The intention was to bring back some classic LTMs to Apex Legends. However, Respawn had to stop the party after the devs discovered a game-breaking glitch that caused server crashes.
To their credit, they acted quickly to roll out a patch update that addressed several issues plaguing the gameplay experience. They also confirmed their decision to resume the party they had paused. The team ensured players don't miss out on the action by replacing DUMMIE's Big Day with Kings Canyon After Dark.
Party's back on track, get in here! 🎉

Now through Sept. 15, revisit an old favorite but at night with Kings Canyon After Dark. 🌘 pic.twitter.com/jCDncoKduY

— Apex Legends (@PlayApex) September 10, 2020
Read- Apex Legends: Sequence of Limited-Time Modes for September Soiree Revealed
Skulltown is back and booming in Apex Legends
The re-introduction of Kings Canyon After Dark has a nostalgic factor to it. Skull Town still exists on this night-themed map. In the regular Kings Canyon map, Skull Town was totally devastated in the events leading to Season 5, marking Loba's arrival in the Apex Games. The prospect of being able to revisit Skull Town of the past for a limited time excites a lot of fans.
Popular Apex Legends content creator Zylbrad has shared some Kings Canyon After Dark gameplay in a YouTube video. Zylbrad, along with his teammates, ToddyKwest and BirnoOCE, couldn't wait to jump into Skull Town. Unsurprisingly enough, Skull Town has become the hottest of hot drops, with a vast proportion of the lobby wanting to revisit the fallen POI.
In the first match, Skull Town was overcrowded and eventually became a third party paradise. Only six squads remained in the game after Zylbrad, and his squad was taken out at the end of the very first round when the ring began shrinking. In the second match, Skull Town was 1000 meters away from the dropship's path, yet several teams made the drop.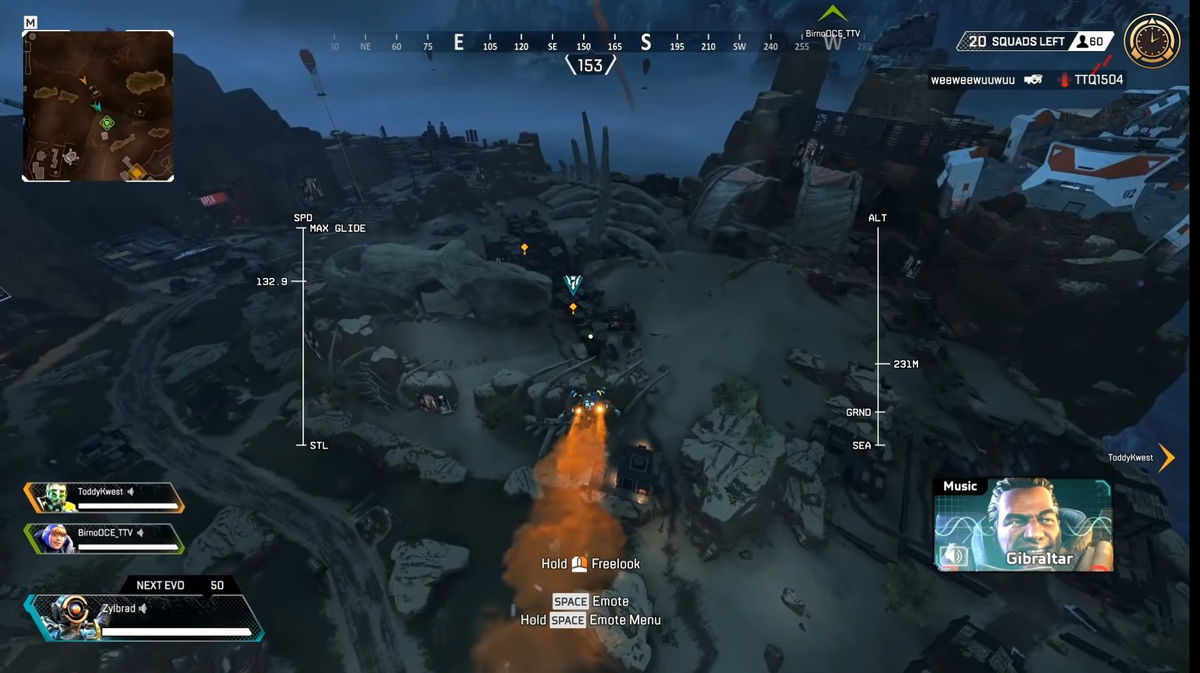 This time Zylbrad and his squad cleared Skull Town by displaying their impressive skill set and team synergy. Zylbrad himself had mustered nine kills at the location, with only seven squads remaining after the very first round. The trio had a flawless game en route to victory, with 21 combined kills.
Finally, the third match had a similar beginning with the trio getting the jump on their opponents in Skull Town. This match had an interesting ending. Zylbrad's teammate engaged in a fistfight with the last remaining opponent and came out the victor. Zylbrad and his squad became the champions yet again with a combined 20 kills.
Kings Canyon After Dark will be live until September 15. After that, a different LTM will take over for another week. Those interested can check out Zylbrad's Skull Town gameplay below.
[youtube https://www.youtube.com/watch?v=BNGCYr3Y9BI]