Apex Legends to Finally Join Fortnite After This New Feature
Published 04/06/2020, 8:24 AM EDT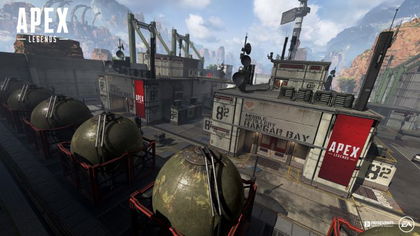 ---
---
Apex Legends is regarded as one of the most popular battle royale games, right up alongside Fortnite. However, the game is missing a crucial element to take it to the next level, namely console crossplay.
ADVERTISEMENT
Article continues below this ad
For the uninitiated, console crossplay allows PS4 and Xbox One players to compete alongside or against each other. In a recent interview with Game Informer magazine, general manager Dusty Welch and director Chad Grenier spoke on the matter. In a spot of hope for Apex Legends fans, there are talks of including this feature in the future.
Welch confessed that in the current age of video games, crossplay is practically a staple for the industry. For battle royale games, features like crossplay is all the more important. Apparently, he and Grenier often play on different systems and wish they could team up.
ADVERTISEMENT
Article continues below this ad
"On a personal level, yes, we'd love to do that and party up on the weekends," Welch says. "I think it's an important thing to get to."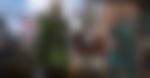 What are the challenges in incorporating Crossplay in Apex Legends?
ADVERTISEMENT
Article continues below this ad
When Apex Legends first dropped, developers Respawn Entertainment teased a crossplay feature. However adding it to a game is not as simple as 1, 2, 3. Only a few major titles–like Fortnite and Destiny 2–have the capability of adding it as a feature.
Even the likes of the Call of Duty franchise also incorporates crossplay in titles like Modern Warfare and Warzone. Coming back to Apex Legends though, the battle royale game is adding map rotation as part of the next event.
What this means is that player are able to pick between both maps for the first time ever. This should keep the fans sated for a while until Respawn decides to finally introduce the feature to the popular video game.
ADVERTISEMENT
Article continues below this ad
Speaking of the fans, they are hoping that Apex Legends takes the fight to Fortnite. If crossplay gets introduced in the near future, Apex Legends will get a massive boost. Unfortunately, Respawn abstained from providing any timeline to expecting the introduction of crossplay into the game, or whether fans will ever see it at all.