Apex Legends War Games Event Trailer Teases Potential Lifeline Nerf
Published 04/11/2021, 2:52 AM EDT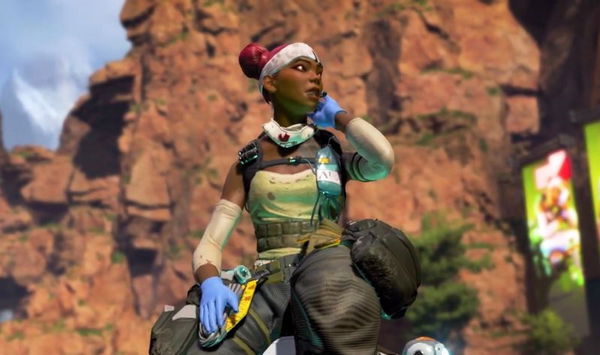 ---
---
With Season 8 of Apex Legends approaching a conclusion, Respawn Entertainment recently announced the War Games event starting on April 13 and revealed a gameplay trailer for it.
ADVERTISEMENT
Article continues below this ad
The trailer showcased the many new game modes and cosmetics included in the upcoming War Games event. But there was another moment in it that is causing a lot of talk in the Apex Legends community.
A brief clip seems to have given away a possible future change for Lifeline's Combat Revive passive.
ADVERTISEMENT
Article continues below this ad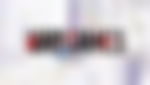 Apex Legends War Games event trailer shows Lifeline's healing drone without its revive shield
Right at the start of the War Games trailer, a crouched-over Lifeline can be seen, with her D.O.C reviving a downed legend in the background. However, the shield that usually deploys when Lifeline's healing drone picks up a downed teammate is missing.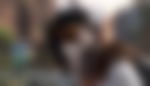 Some keen-eyed fans brought this to the community's notice, suggesting it could be a hint for an upcoming nerf for Lifeline. The change foreshadowed in the trailer could mean two things. First, the revive shield on Lifeline's D.O.C could get removed, else it might have a cooldown applied to it.
Fans have seen small teasers slip their way into teasers before. Therefore, it wouldn't be surprising to see this potential Lifeline nerf make its way to the game at some point.
Some players find Lifeline's passive ability too powerful and frustrating to deal with. This is because Combat Revive allows her to deploy her drone that can constantly revive teammates behind a shield, while she is free to defend or revive someone else.
ADVERTISEMENT
Article continues below this ad
The devs at Respawn previously talked about considering shuffling Lifeline's powers. Their potential plans for a rework included removing her revive shield while also improving her ultimate ability.
Although brief, the clip in the War Games event trailer shows us Lifeline without her combat revive shield for the first time. Obviously, there is no confirmation from Respawn about making the change or when it could arrive.
The change for Lifeline won't arrive in the War Games update. However, there seems to be a good reason to believe it could become a reality in Season 9 of Apex Legends.
ADVERTISEMENT
Article continues below this ad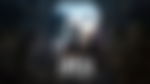 Trending Stories