Apex Legends: YouTuber Shares His Thoughts About Playing Out of Meta in Ranked Matchmaking
Published 04/14/2021, 1:29 PM EDT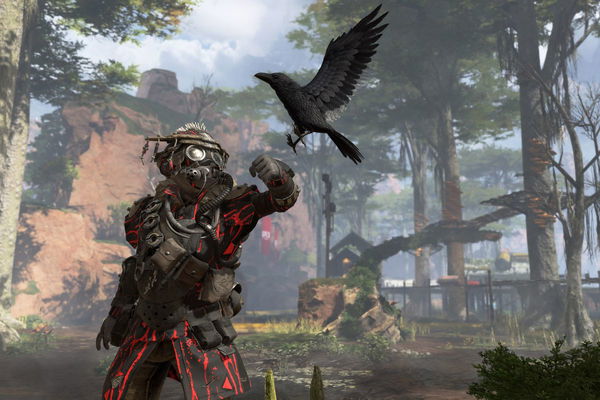 ---
---
Massive roster-based titles like Apex Legends, Dota 2, and League of Legends usually carry a popular meta. The viability of characters defines the meta, and their innate strengths and weaknesses also play a key role. Usually, off-meta picks will attract negative comments from teammates, who do not see the same value as you. It often raises an important question, whether players should take up out of meta units or follow the trend.
ADVERTISEMENT
Article continues below this ad
In every single patch of roster balance, it is normal to see some units become overly powerful. This paves the way for popular meta and it simply cannot have a place for every single character or in this case legends.
ADVERTISEMENT
Article continues below this ad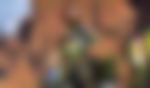 YouTuber thinks it is okay to play out of meta-characters in Apex Legends
According to The Gaming Merchant, playing experience and character mastery trumps everything else. He stated that players should stick to the legends they are comfortable with, as it can translate to more confident gameplay. It is quite understandable that random teammates will not appreciate your decision or the choice, but you can always prove them wrong by doing well.
Players should stick to the legends with which they can win games and rank up easily. If your performance does not dip, and you are consistently doing well, then there is no need to change. In case, you are feeling constantly outplayed by stronger legends, only then consider trying a different character.
" At the end of the day, if you are getting wins, then keep up with it you know, keep up with it. If you are not getting wins, then it's time to think about things, but if you can pull it off, if you are confident in your abilities and you know you are good with this legend, then don't care, don't worry too much about it."
Safe to say, comfort picks is the way to get better at Apex and it will also help you improve your rank. This will undoubtedly help you to develop confidence and mold your play style around the character.
ADVERTISEMENT
Article continues below this ad
video source: The Gaming Merchant
Naturally, this will reflect well on your decision-making and character prowess. Masterfully playing your legend can be the most important factor in winning or losing key duels.
ADVERTISEMENT
Article continues below this ad