Apple Seeking Compensation From Epic Games
Published 09/09/2020, 12:26 PM EDT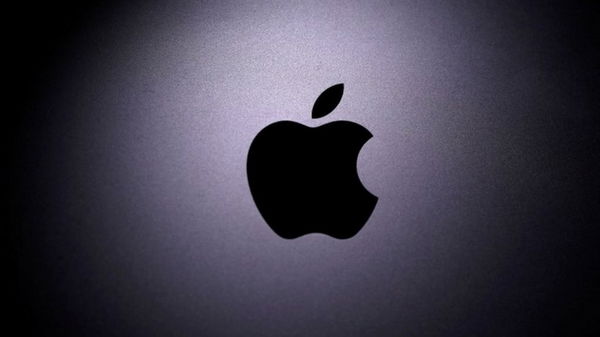 ---
---
The Epic Games and Apple saga looks to continue even further. As reported by CNBC, Apple is now seeking an unspecified amount in damages from Epic as a counterclaim against the latter's statement in court.
ADVERTISEMENT
Article continues below this ad
Apple demands compensation
Apple's counterclaim is regarding Epic breaching their contract. They also mentioned that Epic has earned over $600 million from the app store.
ADVERTISEMENT
Article continues below this ad
"Epic's lawsuit is nothing more than a basic disagreement over money. Although Epic portrays itself as a modern corporate Robin Hood, in reality, it is a multi-billion dollar enterprise that simply wants to pay nothing for the tremendous value it derives from the App Store," Apple said in a filing with the district court.
The judge had already ruled out on Apple denying Unreal Engine. The game engine is home to many developers and any decision that'll overrule their ability to bring forth games to the app store will result in huge losses.
Apple hosts many Unreal Engine games, and it is tough for any developers to use two different platforms for a single title. As for Epic's request to bring back Fortnite to the IOS store, that might not happen soon.
The battle does not look to come to a close shortly. With both companies filing in new statements now and then, it'd be awhile before there is a proper conclusion.
ADVERTISEMENT
Article continues below this ad
The Background For those unaware of the issue, it all started when Epic introduced a new payment gateway in Fortnite battle royale. The direct payment method enables players to purchase in-game V-Bucks for a discounted price, but this would see Apple lose out on the 30 percent proceedings they were receiving.
ADVERTISEMENT
Article continues below this ad
As a response, Apple removed Fortnite from their app store. This led to Epic filing a lawsuit against the company and their decisions.
Epic CEO Tim Sweeney was very vocal about the issue. He even responded to some misleading statements and commented that Epic's action is to prevent Apple from being a monopolistic entity. Since then, things have been rocking back and forth in the court.
Trending Stories